So, you may or may not be aware that I was going to run the Great Birmingham 10k for Acorns on May 31st - that event inevitably got cancelled.
I decided I was going to do the event myself on the same date. However, I've just done it now

after walking 16 miles at work already.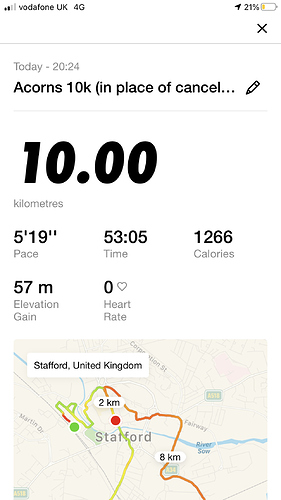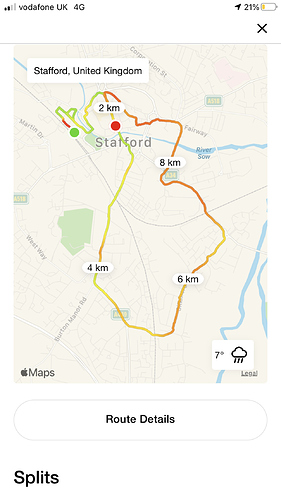 I know some of you have kindly donated already, but if anyone else would be happy to donate to a great cause please do, I will appreciate it more than you know - Www.justgiving.com/robharvey1503