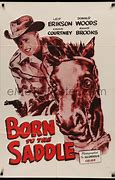 Well it was the closest I could find …
Looks like there will be too many "draws" this season then.
Chunky signs, now that WOULD be an amazing signing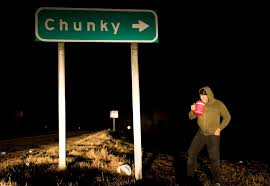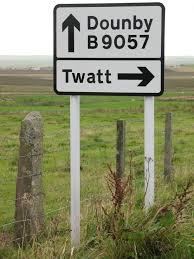 Plenty of these have signed for us before.
Funny I don't remember any Dounby's
You see them all the time mate.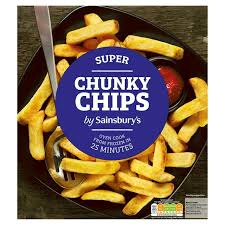 I don't recall seeing any chips at Bescot for years
Kevin Wilson hit a delightful one against Darlington in 94-95, he put the game to bed by chipping the keeper from the edge of the box. Lovely.
Plenty of chips on shoulders …

you daft twatt