DC will be a happy man

Have we even got 5 players let alone subs


Why? Totally unwarranted, IMHO.
I can understand the need for concussion subs but not this. Three subs is enough, surely!!
Puts more pressure on clubs to have bigger, more expensive squads…
Give youngsters a chance, even if they enter for few moments.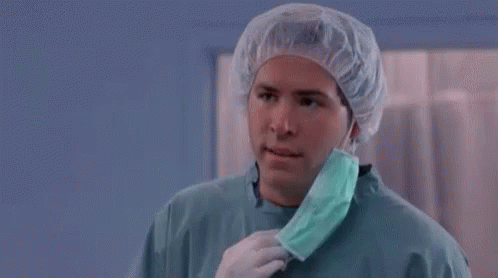 There's the Papa Johns Trophy for that.
I may be put right on this by someone with superior knowledge on the subject, but doesn't this hand an advantage to clubs who can afford bigger squads?
The EFL would never allow that…
Good for us then

Oh yeah. I've got to get used to us living in the fast lane now!
The freeway?


He'll still be screwed after 35 minutes though.
Cup games are not the same as league games. I see some reason behind this change, younger players could only sit on the bench, but not play, because the result was more important. With two subs more, younger players can play a few minutes near the end. Bigger squads? If you have money, you can freely keep +25 players. Not too worthwhile, but rules of logic are not for rich.
Our new American probably thought it was at least that many anyway - swapping out your O-fence team for your D-fence or whatever as many times as you like.
More bloody time wasting towards the end of games. It's fine to say that the time is added on but these late substitutions just screw up the rhythm of the game.
In my opinion there should be no subs after 85 mins- that would help.
Rich owners and 5 subs a game? Next seasons edition of Football Manager just got a lot easier.
It seems that everything traditional within the game is quickly diminishing
Clubs now use more players in one game than Villa used in the entire season when they won the league in 1981.
UP THE SADDLERS
Tbf it was not that long ago it was name 3 make 1 so the traditional part isn't really an argument
I suppose like VAR and the woman's league(joking) it's something put down to the evolution of the game we have to live with