Independent saddlers supporters association.
Sunday 18th July. Railway club wednesbury road Walsall
WS14JG
ISSA. FC. V MAJESTIC ALL-STARS. KICK OF 10 30 am
This fundraising game will see the Issa FC. Football side formally launched. And the playing pitches up at railway. Will also be officially. Re named the Chris Nicholl playing arena In honour of the gaffer
Bouncy castle. And ice cream van for the kids
BBQ
Side stalls.
Forest star footie challenge.
Afternoon early evening disco
Evening buffet
Auction lots
Raffle
Ex saddlers in attendance
FREE ENTRY
good weather as been predicted so if free please. Come along and give the Issa team a bit of support. Whilst also giving. Majestic all stars a warm welcome. To the railway. As the two sides battle it out for the Chris Nicholl trophy.
Massive thank you From all involved with Issa to The following company's who have been hugely instrumental in helping with sponsorship of the day , It's an honour for us to have the support of. Such local businesses. And some from further afield. Who buy into our ethos of trying to give something back to our community which we will be doing via funds raised on the day
Metafin group holdings
Kestrel liner agencies
I C shipping
Lakeside haulage
Castings Plc
Majestic travel
V T S
Royal Oak pub portebello
Pyramid construction
Total crane solutions
Fresh sounds. Dj and entertainment services
Walsall football club
West Midlands signz
LMRCA railway club. Walsall branch
West Midlands inflatables. Richard cooper
IAN. A. MEARS. Butchers Cannock
Thanks to the above the day is a massive success before a ball is kicked , and we now. put out a plea to all you saddlers out there who may be at a loose end on Sunday. To come along and lend your support as we try. To raise funds. For heart research and to improve. Footballing facilities down at railway club. For both the Issa FC team. And local kids side forest star
Lastly. We would thank richard. , and Scott. And all involved at majestic travel for there input into. The day and for providing the opposition For the official launch of Issa FC
Hopefully see as many of you as possible. On Sunday And if there's any lads on here who. Would like to make a small financial donation to the day it would be gratefully received. And especially by the local. Youngsters we aim to help. Alongside. Heart research Organisations.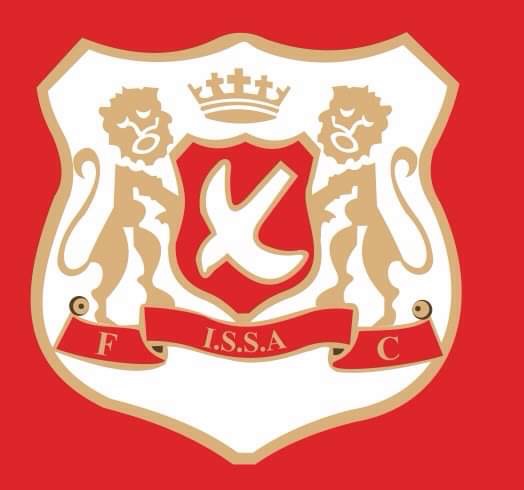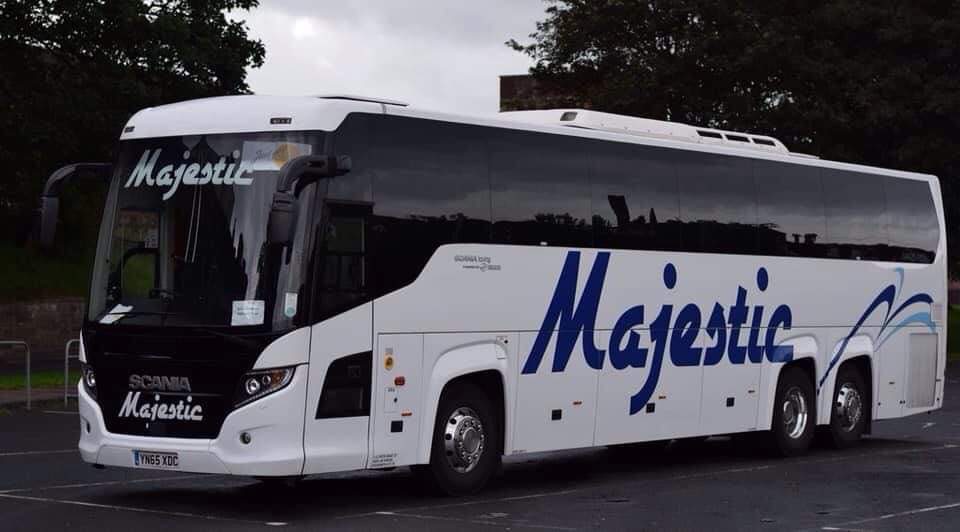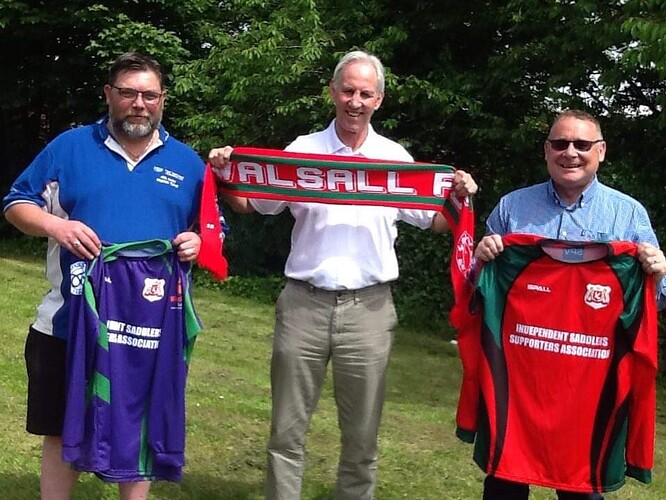 So please pm me if you can. Spare a pound or two.