That's 2 threads on racism that have been closed inside a week on here.


Spoke too soon @Exile
There was a news item a couple of days ago involving racism during a PSG v Istanbul game. Anyone got an opinion on it?
Apparently, Millwall fans booed the players taking a knee on Saturday.
Has anyone got any thoughts?

Right call by @simon.
But disappointing.
We can all do better.
Just read through that thread…what an embarrassment, tarnishes UTS somewhat.
Note the BBC's 'Axe' series have stolen your avatar PT! You gonna sue 'em?
I daren't. Trojan Records might have something to say!
I think there is always going to be racism, just no way to completely eliminate it, it's very unfortunate, but true.
Jews and Palestinians hate each other as do Communists and Christians, it's the same for black and white people.
There is deep division in this country (USA) between black and white communities. There will always be people that will pull the "race card" during a conversation, or an argument, which inevitably leads to a confrontation.
I was hoping to see in my lifetime that the world was living in peace. There is way too much hatred on the planet for that to become reality. It saddens me what this world has become…a much different, and worst one, than I entered it.
I was hoping to leave my grandchildren a much harmonious place to live, but sadly, that doesn't appear to be the case.
Pardon

aaaaandddd…here we go again!
WHUT??
Don't like closing any thread, especially those concerning significant contemporary talking points, as we should be proud that all matter of subjects can be discussed on the site. But ultimately, if the standard of discourse descends far enough the purpose and importance of the topic is lost - which is really sad.
I knew your avtar rang a bell

it was the symbol on the very first record i ever bought. Help me make it through the night by the great John Holt, and i still have it

What we need is a great big melting pot

May as well lock this one now before the children arrive.
At least Donald Trump isn't on UTS.
The great John Holt indeed. Gone but never forgotten.
Possibly best known for that song and The Tide is High which with the various covers that were made must have helped give him the life he deserved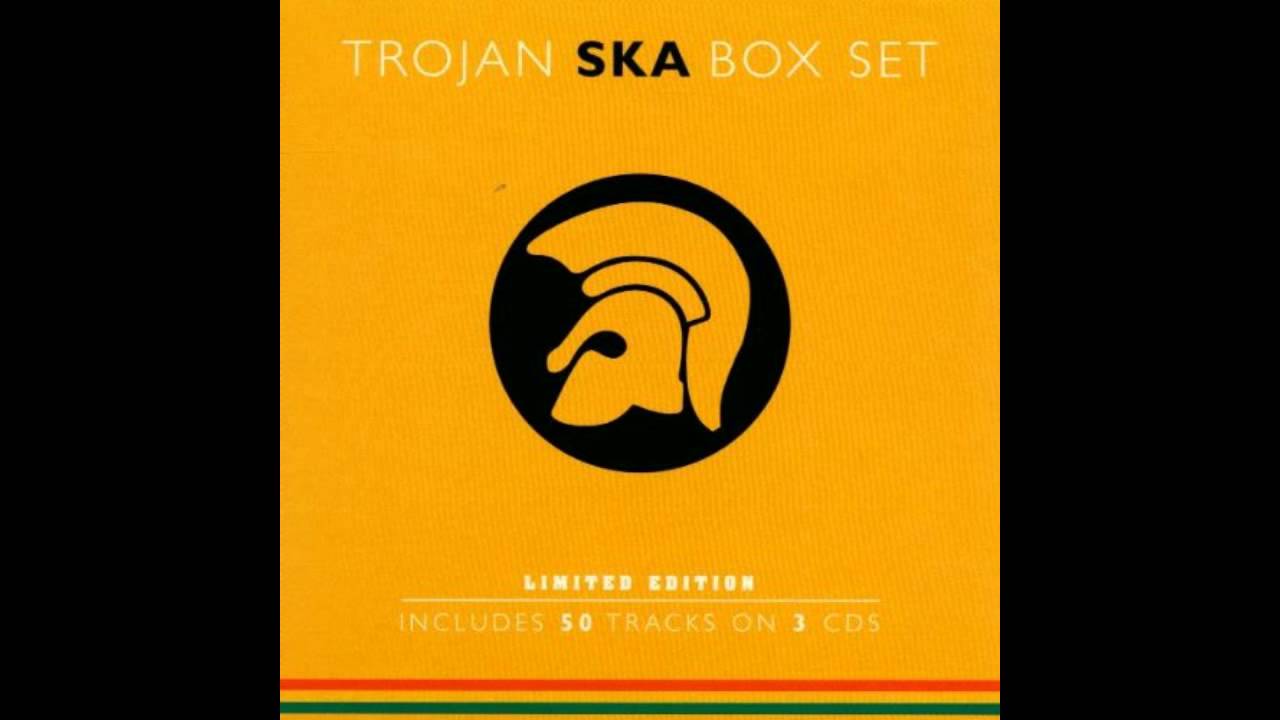 Police In Helicopter is my favourite song by him. Don't think it was on Trojan though.
Brilliant

Think you might have made your point a bit better if there'd been a few " some" s in that post. You seem to have born into a mythical world where none of these differences existed. I'd say they're less acute than they were then.
You're right. The Paragons were on Treasure Isle but Trojan did a tonne of compilations and it was on some of them.