Not my view, but an article written about Walsall and Flynn.
Has this turned into an episode of the Vicar of Dibley?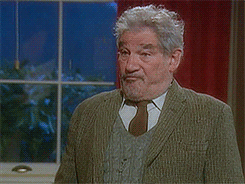 No
I mean yes, no


The only thing about this article that doesn't make it look like it's AI generated is the statistical howler. If Flynn really was "averaging just one point almost every three games" over the last 17, I think he'd have already gone.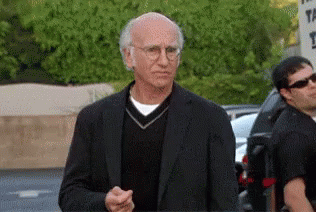 No, we gave to give someone the time to do the job. I'm not happy with the 2nd half of the season, but i can't think of another candidate.
Maybe I'll change my mind come December.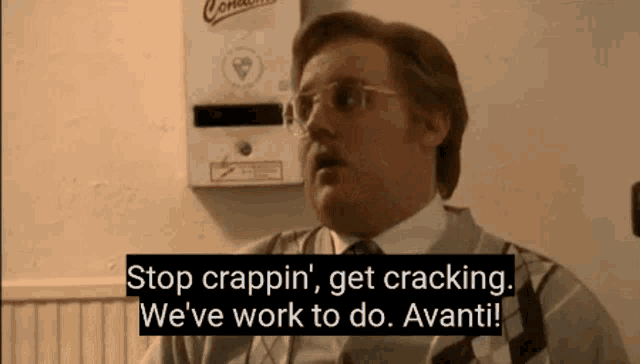 I dont know if flynn continues playing boring none attacking football then no. At same time we need some stability for the sake of the club. Even though im still not renewing season ticket next year.
Whilst we still have the same underperforming cretins on the board?? … absolutely NO
No, if the main goal for this season was achieving some stabilization. But after the first 10-15 games will be something similar, no will turn to yes.
No. But…MF needs to pick a sensible formation for the players at his disposal and get wins for optimism for next season.
No is the sensible answer, give him more time.
To be clear though, I'm not shedding any tears if he got booted. His football has drained the life out of me.