The Independent saddlers supporters association
Reference Swindon. Sat
As we. See the season out on Saturday. We have arranged for Walsall, fan Kev ruby Astin. To entertain you Saturday afternoon prior to. The final home game of the season
Kev will be known to many saddlers. So please pop into the railway to support him. As he performs his Brit pop act.
Kev will be taking to the stage from 1 pm till 2 15.
We will also be joined on the day by some saddler greats with Brian caswell. And Stan Bennett. Scheduled to attend and hopefully others. Will also be present
As. Another season draws to an end. All. involved with the
independent saddlers supporters association. Would take this opportunity to thank. Each and everyone of you for your continued support of. The organisation
Wether you have supported. Via attending the railway club. Pre game or. Via travelling on the away day coaches , or purchased from our online store ,or attended. Any of the many events we have put on Again a massive thank you to you all
It's entirely. Down to you guys. The loyal fanbase of Walsall fc. Why Issa is the huge success it is, and we. Have even bigger and better plans. In place for next year With you the fans at the forefront of everything we do
So please. If. Availible on sat come along to the railway club and let's see the season out. With a knees up. To kevs. Set. And if you have not seen his act before you are in for a treat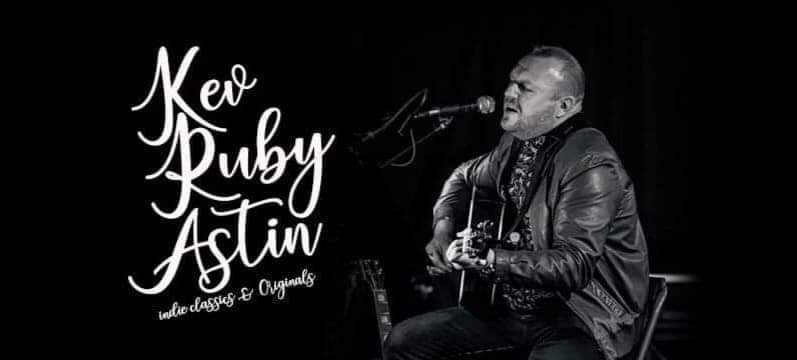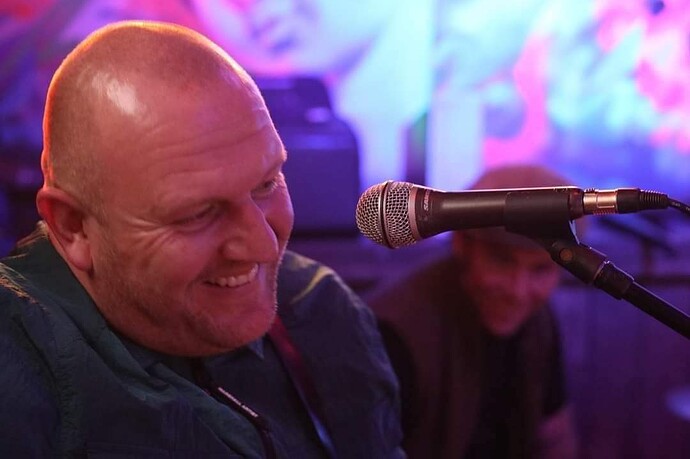 for all announcements from Walsall FC supporters' organisations and other third parties.