Monday night 7pm!
Lots of notice….
Surely that means there's a signing ?
Abraham probably

I'd rather meet the new striker!!
I really wanted to go to this, but i'm away. Not much bloody notice though.
No mate it will be England's Glory in a smaller box so a lot cheaper, although knowing the antics of the powers that be at WS1 it will be a cheap cardboard pack like they gave away in pubs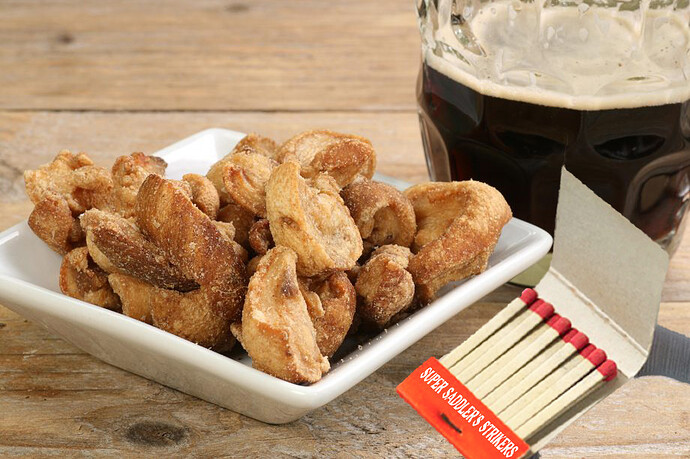 You can only think a deal is done now for a striker and will probably throw Timmy in for good measure …
You'd like to think a striker is more or less certain as it leave us very short if not.
It could and will be an uncomfortable evening if not I foresee …
Well akin to throwing Flynn to a pack of lions I suppose. Id throw a sickie if I was in his shoes
I'll be there, looking forward to meeting Micky Flynn and quizzing his backroom staff. Fair play to the club for making this FOC at the point of contact too. I think the new GK coach will be great value alone.
Will Everton Andy be going ?
As an Everton fan I very much doubt it but I'll ask him.
He has much to say about the Saddlers chap - get him there.




Almost 4500 ST sales at Mansfield. Impressive
Amazing what abit of ambition does… mansfield fans are putting there money into the club as the club show ambition… if only there was a saying "speculate to accumulate" take note walsall fc
I have said this myself as it could make such a difference.
We know it and they know it , but are they willing to take a gamble …sadly it's looking like a no as always .