Under new regulator I don't think they will allowed to change them without consultation.
Good! Not because I like the current one, I just don't have confidence in them not making it worse!
I swear Billy Bescot is that thing's bastard love child.
We need the swift to go sideways to symbolise going nowhere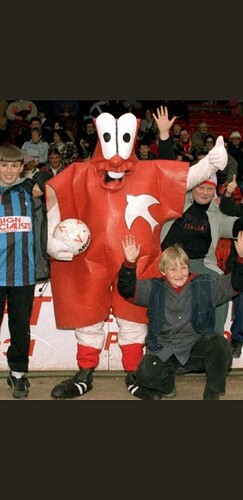 Thank fook this thing got pelters when Whalley announced it as our new signing at a game at half time.
We could copy this team from North Korea's badge.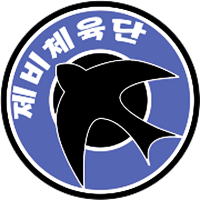 Now I need the eye bleach again. Thanks!
Are you sure?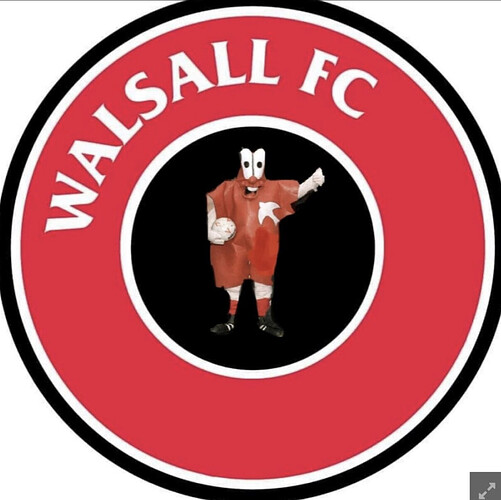 Sorry @Exile

Don't apologise to me. Apologise to everybody else. Absolutely nobody needs to have that inflicted upon them!
Scunthorpe I think, final home game of 94-95. Met with derision from all sides of the ground, and never seen again.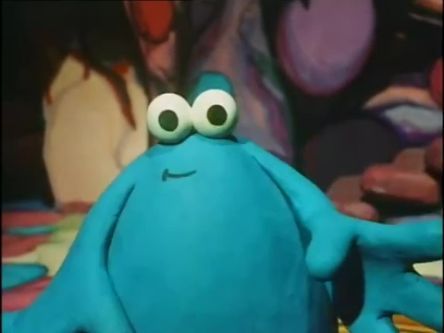 I promise not to open that Trapdoor again.

Don't be a Berk!

Billy Bescot was announced and we all started singing 'Sumo is our mascot'.
To a very loud chorus of …" what the fook what the fook what the fooking hell is that …"