Kinsella? He was our best/consistent player before getting injured.
He is one of only a handful of players that are proven at this level
Why get rid of Kiernan and Kinsella especially the latter very strange comment after his performances and service to the club.
Kinsellas our best player… saft comment.
Bates, Keirnan, Paddy Keep
Taylor, Perry, Shade, Philips, Ward,

I like Kinsella but he really isn't.
Of the keeps and leaves I wouldn't care one jot if any of them went tbh.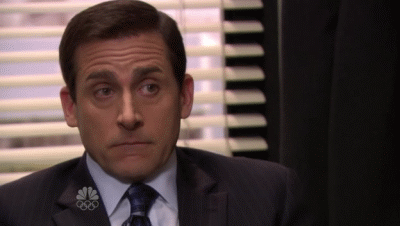 Although there's nothing concrete in this, I'd say that Taylor looking to add an attacking midfield to the ranks points to us probably not seeing Holden again for a good while.
At 23 years of age too it would by no means be a signing for the future. You'd imagine he'd be coming straight into the first team squad much like Earing has
I agree. He could cement a good future for himself at The Bescot.
Me too.
Quality and strength in the aggregate, is what the squad needs.
Hopefully there is mortar this story than meets the eye.
Indeed. If we want to be in the mix at the end of the season, we need to avoid a slump now.
Indeed. A bit more consistency would be good. Mind ya, Pomlett will be bricking it in case he has to put his hands in his pocket in January.
It's all pointing in the right direction.
Yes, Matt Taylor is laying some solid foundations
But do we yet have an underpinning identity?
Is it all down to Matt Taylor or has there been some input from assistant manager Neil McDonald? If so, ta Mac!
It's all speculation anyway. Nothing is set in stone yet.
I also fear there will be a fee involved. Either a transfer or if he's young, we will have to pay compo.
It is indeed all speculation and until someone in the know does some drilling down into the facts and gets a real fix on the situation that's all it will be, anchoring after a signing without any foundation.
….and so it continues