Never seen them in the same room…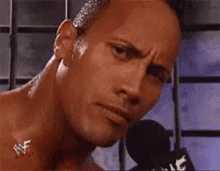 That's his best position mate,ON THE BENCH…

Glad he's found his level.
I believe he has found his level and its higher than Walsall and the bottom of league 2
Probably. Warming the bench in some ■■■■-pot league against the mighty Shitterton Rovers every other week. 8k in a 'top of the league' nail-biter.? Sounds proper big time.
Was you on the beers early?
Probably still freaking out over his massive crowd experience.
8 thousand fans. In one place!


Great result for ye boys today… game getting called off, at least ye didnt lose to the mighty Stevanage…
Called it.



Jesus…Take your troll work elsewhere its boring…
Do you stink of ■■■■ like Gaffney ?