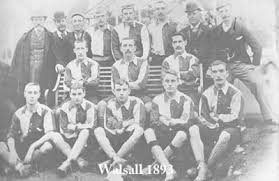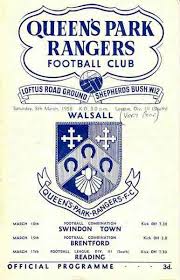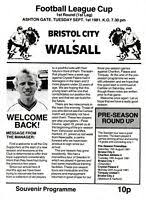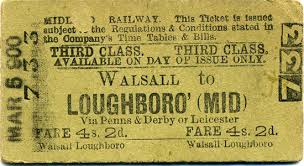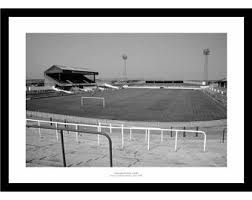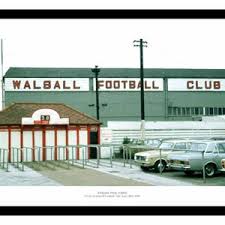 I think the picture on the left is of Springfield Park (Wigan's old ground).
Think you may be right, in those days we had a bloomin big Laundry at this end, not a terrace!
So, it's Morrison's v Tesco then!
The old Wigan ground would occasionally be listed as Borough Park by some sources, which used to confuse me, as most listed it as Springfield Park. I think it was because it used to be the home of Wigan Borough.
Our last visit was Christmas week of 1998, which does seem a long time ago.
I agree. Except for fish. Morrison's fish is top drawer.