We're back! Get this down you and we will give you our opinions on fighting farm animals.
I think you went too low on us. I really think we have a playoff chance this season, well stocked with good lads. Come on mi babiz!
I can only hope we have as well, but they've hurt us too many times.
Question for a future pod, what sort of drinks would our current players and staff order at the new Saddlers Club? Lager and lady boy chasers ?
Should I ask the question with a fake throat megaphone voice?
It's a lovely thing to see you back on UTS.
I had some salt and vinegar chipsticks a couple of weeks ago for the first time in years. It gave me a similar feeling.
You're nicer than my wife! Always a pleasure to see an OPB OG on here. Hopefully, l'll see you at a few games!
Think I'm at all of them for the first month or so. So there's every chance.
They've re-badged it you fool!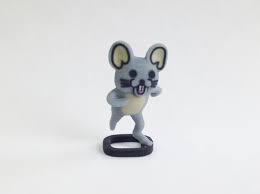 Not seen this fella in a long time!