Will I get to slow dance with daniels?
I used to love my soup in a basket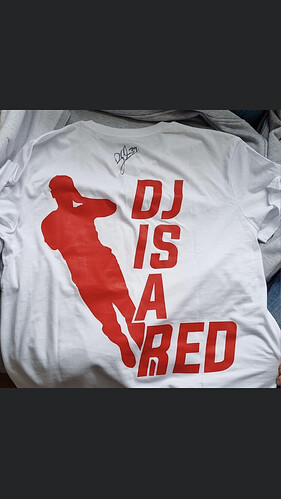 As seen on social media. Not sure if these were given out for free (?!) or for sale in the club shop …
I can see DJ becoming a modern day JL

Nice to see fans and players at end of session talking and photos. Feel club should of been more interactive with fans. Players should have come out one at a time and be introduced to the fans.
Also someone could of talk about training, what was going on. But overall wasnt to bad except it cost me 28 quid for a swifty, for my grandson
Thats crazy. Brought one for my daughter at the start of the Matt Taylor season for £15!
Gary Liddle???

That would be JL

You mean Jorge!

Ye google fooked it up for me

Could be worse…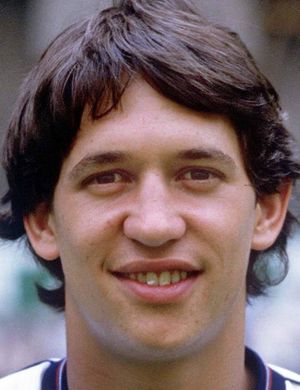 Hopefully I win the signed dj dj shirt !



What, like a bust of him? That sort of short??





Darn it you noticed lol…
Time for another GD and coke?

Or in my case anoyther snakebite

Fk me i can't even spell THAY right? im off toi bed