Welcome Reece…lets hope you fit in well and do a good job for us.
Don't think you can really go wrong with a Man Utd youngster.
You don't sign for Man Utd if your cack!
Most leaked transfer ever? These fans, always getting it wrong with their wild rumours.
Good signing if my FM21 save is anything to go by. I loaned him in the 2023-24 season for Walsall while I was in the Championship and he helped me reach the Premier League (I was promptly relegated).
He had a journeyman career in the Championship/Lower Premier League until retiring in 2034.
I watched Utd Youth draw with Kidderminster pre season.
To be fair … Devine did not play.
Divine Comedy should be our clubs band of choice.
A Man Utd youngster, whose played a few games in Scottish Premiership would be hard to describe as a 'no mark' but given it's a loan/inexperienced it isn't a million miles away.
Pleased we have a LB disappointed this was not sorted 3 weeks ago.
New keeper, new left back, new centre halve will all be needed in July. Our DOF gonna be as busy as Dan Mole.
Now then Jamie/Leigh go and sign a forward and a creative midfielder. Then I will proper lump on.
Brilliant group, criminally under-rated.
Now let's see if anyone gets this: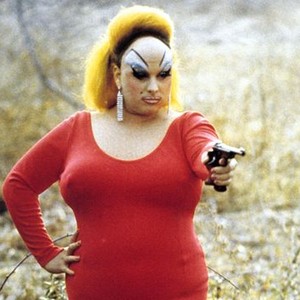 Only the poop eaters. I've stopped that sort of thing now
Presumably they take their name from the work by Dante - which includes the line "Abandon all hope ye who enter here" …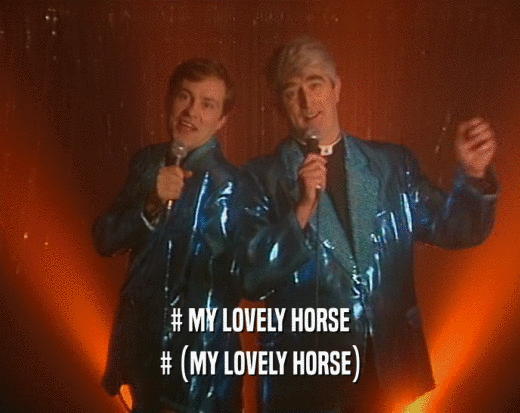 I got so bored spotting Eddie Stobart trucks on the motorway whilst we were playing I've now moved to National Express coaches.
Just mentioned this in another thread

Sorry only just seen this. Interesting that it's taken since Wednesday to release the news
Your not getting the proper thrill watching National Express coaches unless they are coming towards you and you have time to play guess where it's going.
Attacking fullback? Something, which is badly needed in this formation. It looks promising, despite the fact, question about his delight to be here was missed. But ok, let's not rush things.
Welcome aboard, Reece. I'm sure you can show some of the veterans a thing or two.
Anyone know anything about what his like as a player?
Hopefully he can improve us

As long as he runs quicker than Ward we are on a winner straight away