What do we need?
Type of player?
Should we keep away from signing experienced loan players? I.e DJ
Quality over quantity?
Should we put more faith in youth players Maher/Big Marv/Foulkes?
Below is the contracted players for the 23/24 Season.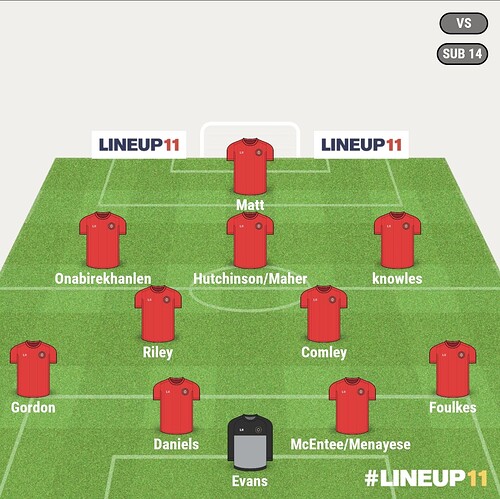 My shopping list.
Gk - Premier league youth loan.
CB - 1 loan / 1 quality ball playing defender
RB - Quality RB
LB - Competition for Gordon
DM - 1 quality ball carrying DM / Young Gem from National league.
AM - 1 quality Winger / 1 loan Winger / quality AM Competition for Hutchinson.
ST - Danny Johnson / Loan Striker / National League gem.
I think its important we develop Maher/Big Marv/Foulkes for me any loan players we bring in must be squad fillers only and be behind our youth players in the pecking order if our youth players are ready for first team football.