That doesn't sound right, he's not Portuguese?
Unless he's renamed as Andros Carrolloiso
Sam Winnall to Burton, anyone think he could of done a job for us?
When's Jimmy coming back?
When's Bacuna joining him?
And he's here for free at the moment…
Just our sort of player, plays for free.
If he's free and better than our current back up, why not?
Are we unlucky with injuries or is our physiotherapy team shit?
Bring back Whitney, although no chance of that happening
He's earning a decent living at Villa
That's why I said no chance he would come back
I would love us to ask him, you would hear his laugh from here

Serious question really need to be answered regarding our dealing and treatment of injuries, again it feels like we have been waiting for scan results for Riley for months.
It smacks of lack of funding etc
If they had asked @Belphegor he would have let them use his private health insurance policy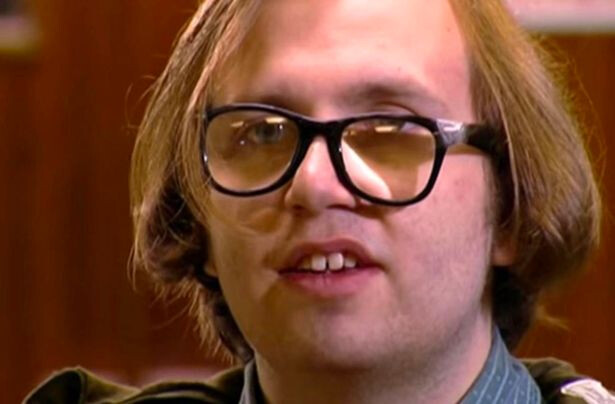 I am your man Mr. Potter, because, I will work for free
Free agent Nathan Delfouneso gone to Accrington, surely could have done a job for us
He most certainly could have, though I think he would have been unhappy at being in a 4th Division outfit. We get Cashman.