I have been having a really rubbish time of things lately for one reason or another. I'm not posting on here to moan or complain. I got something today that really put a smile on my face.
My dear old Nan recently passed away at the grand age of 92. A Life well lived I can assure you. My Aunty sent me this photo today, my Nan had it on her wall all these years bless her.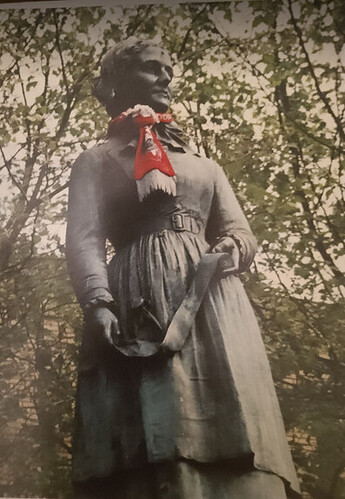 A very memorable day in my life spent with my Dad and good friends. Someone almost died getting that scarf up there! Things may be bad, and we may be shit most of the time but no one can take these memories away.
I don't really know what the point of the thread is, the photo just cheered me up no end. Use it for memories of that season, any season. Great days out, things that make you happy. Just make it a happy thread.
Up The Saddlers.