Ref. Highgate shirt
Right then guys here it is our third and. Final shirt in our trilogy of iconic Highgate. Shirts And us at Issa believe we have saved the best till last
Our classic red. Pinstripe shirt with the Highgate logo embroidered across the chest, and finished. Off with a fully embroidered club crest To the chest topped of with the embroidered jw badge
This classic top needs no introduction to fans of a certain age and it now availible to you again exclusively from the Issa online store
It is now. available to pre order from our store using the link below
But be sure to get in quick before. Pre order timescale expires,
also. If you are thinking of the perfect gift for any saddler. You are looking at it right here it REALY is a thing of beauty. And considered by. many to be one of our best ever shirts and with Christmas fast approaching What better gift for any saddler
You can also purchase the other two shirts in this Highgate trilogy as. Due to the sheer demand both the white and yellow shirt. Have had to go back into production, in the case of the White one this will be its third production run
Please be aware of delivery timescales and size. Guide at point of order. And check before purchasing
Head over to our shop using the link below to secure yours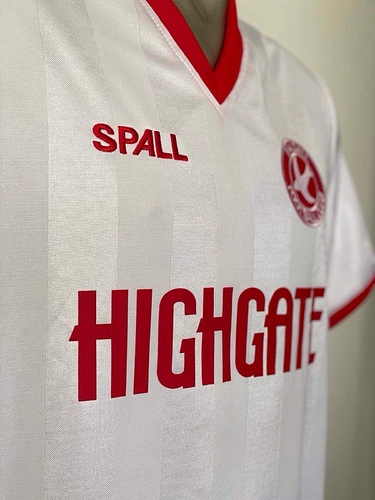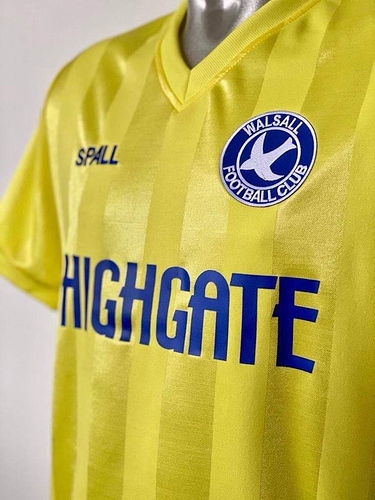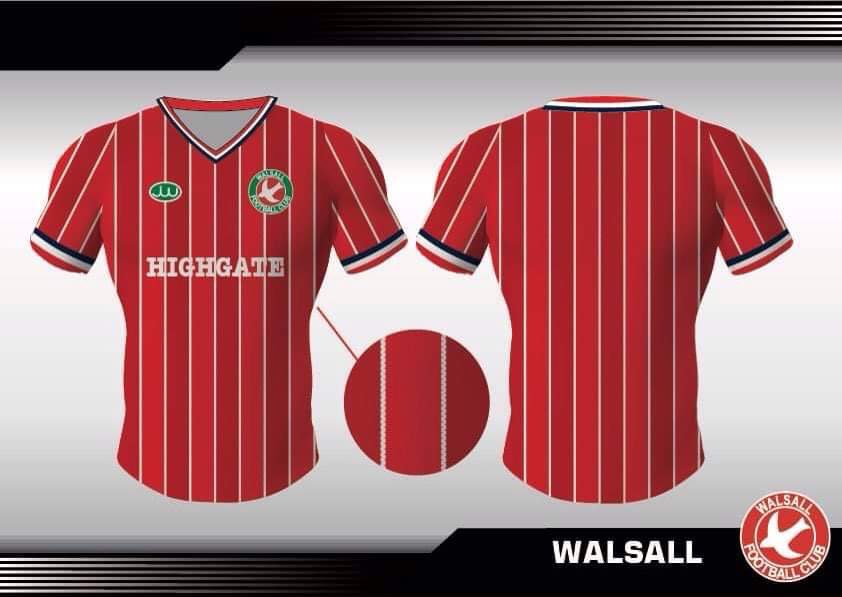 ters' organisations and other third parties.