Signed on loan till end of the season.
Tyriek? That's a new name on me! But welcome.
Lets hope its not another loan signing that in a few years we struggle to fully recall the name of.
Literally know nothing about him, hopefully he's an upgrade on Scrimnaldo.
Well at least he is a right winger!!!
Tyriek is a new name on him as well…
Thank the good lord above. A bloody right winger. Sense prevails.
He's left footed actually!
Like I've said on t'other thread I've been on about him for about 18 months, highly rated Irish international (at age groups u17 onwards).
Welcome young man a long overdue right winger here's hoping he gets a few games and not on the bench to come on to replace Josh that would be a waste of time.
That actually fits to be fair, didn't Clarke say when he joined he likes wingers to be opposite footed? I'm sure he did, something along the lines of cutting in on your comfortable foot.
Wes McDonald for example is right footed. Even consistency in philosophy there from DC!
He will cut in like Wes. I'm sure DC will get them swapping wings to bamboozle defences.
Yes he plays on the right wing for Ireland although he's "very left-footed".
Certainly got an eye for goal, 5 in 9 for Ireland u 19.
As long as he doesn't play him in defence and bamboozle the player himself.
Fingers crossed that he starts on Saturday I'd be frustrated if he's on the bench each week.
Agreed, and not only that but hopefully a refreshed front two of Flash and Ade can resume a proper partnership rather than have them fannying about on the wings.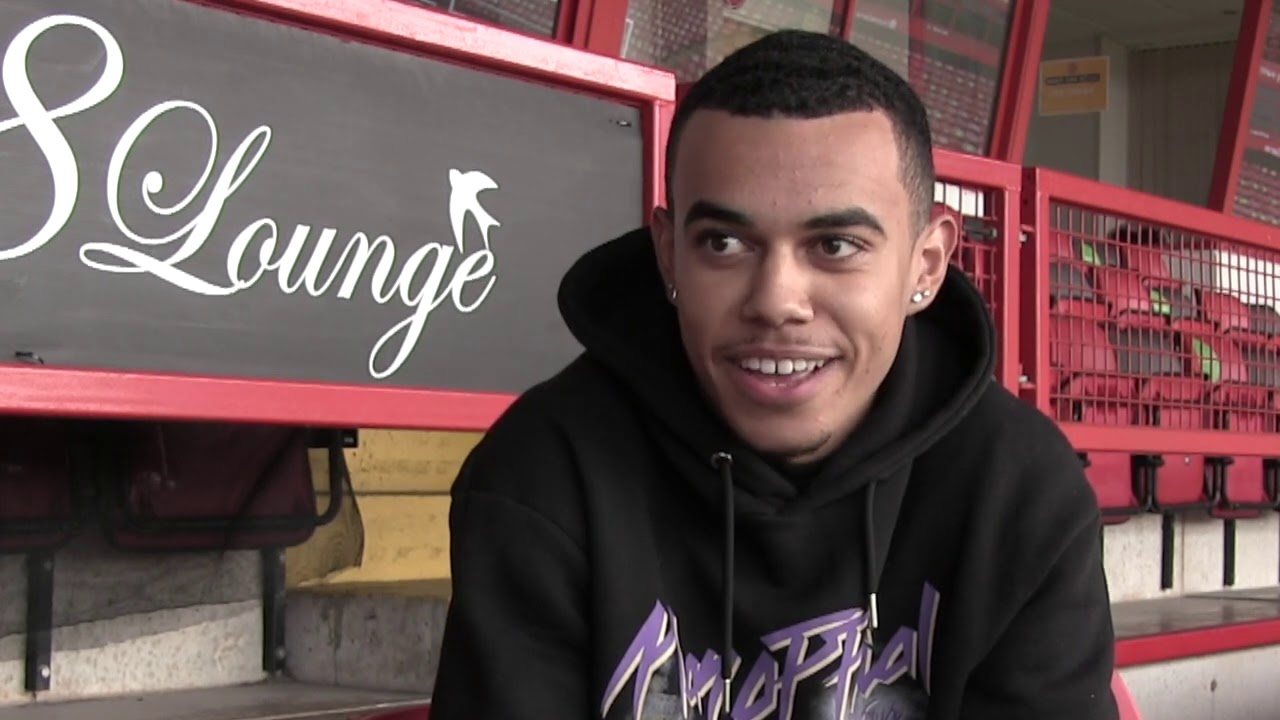 At least it's something and done reasonably early if they are paying his wages then my thanks go to Villa.
​​​Good luck. And as long as he won't play in central midfield, it should be ok. I want to see what two good wingers, playing together, can do in this league.
They say you're getting old when policemen look like kids, does the same go for footballers haha.
Always makes me loff when we get the memory lane threads.
The really old uns talk about Albert's, Stan's, Dickie's, Ron's, Ray's Billy's, and Bobby's.
The next generation talk about Alan's, Colin's, Steve's, Peter's, Paul's, Brian's and Mark's.
The young "uns?
Tyler's, Tyriek's, Jordan's, Cameron's etc

Lets hope he's been training with us for a while. Can't see him starting if he hasn't been.
Can't see why he couldn't start , we have no reconised style or pattern of play that he needs to learn .