We have signed Tyrese Shade on loan from Leicester for 1 year. Here is here this morning training.
I'm gonna be throwing shade on that until I see it for reals
Sounds like a shady deal.
Will the real Tyrese Shady please stand up …
Hopefully Walsall will shed a bit of light on this.
Trust me, it will be officially announced later.
Possible but he's not a goalscorer so don't know why we'd sign him he was at Solihull when the current Rushall manager was there ,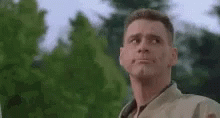 If anyone is coming to the open training this morning he is actually on the pitch now with the other players. Talking to MT he is apparently an exciting wide player that we have been chasing for 6 weeks.
Good signing, I wanted a forward in. His stats and write-ups are impressive. Can play up front or on the wing. Excited to see him play.
Still need another however.
Great, hopefully he makes the switch.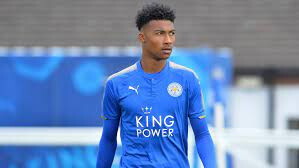 Not getting too excited yet but…
A&E: Dry Sheets!

If this true, and I have no reason to doubt, it is a very good signing. Our attacking players look tall, mobile and ambitious.
Yeah tall isnt he @Laundryman for a winger. Hopefully quick feet.
The websites says his main position is CF and can play wide.
This is exciting (when confirmed)
He's inexperienced regarding first team league games, ,not any from what I can see,but I think he could turn out to be the most interesting signing of the summer.