Beautiful photos. Where are you heading in Scotland this time?
We went to stay with some Scottish friends in Largs a few years ago, their son works on the Largs to Cumbrae ferry, first day was lovely, ferry trip and Nardini's
Then it started to rain, and didn't stop, closing roads and confining us to their 2 bed flat until our flight home


Lovely country but cold and wet

Scotland to have a Mediterranean spring this Autumn!
Mrs HS & I are going to Arran for a week (via a couple of nights in NewtonStewart… she will have a day at the Wigtown book festival while I hopefully climb the Merrick) & then she gets the train home while I go on to Spean Bridge on the 9th to do some Munroes on a guided walking holiday. One free day & hoping to head towards Arisaig & walk to the coast to see the Isle of Eigg. Pint if anywhere near you?
That all sounds like a lovely plan. Didn't you stay at a place in spean bridge previously, where one of the owners is a mountain guide?
Ah well, I'd have loved to meet up and, before we moved, spean Bridge wasn't far away at all, but weve moved further north now. Look forward to hearing all about it though and hope you can post some photos on here.
I think I must have said about it when I first booked.
Still hoping to get further north next year for our 50th - would like to climb ben loyal - weather was rubbish when we were last there.
Perhaps you've moved here?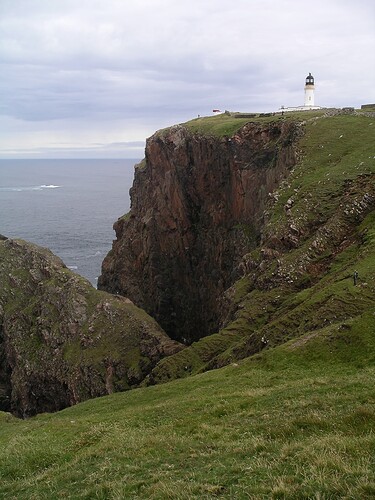 Great graphic that is. If you fall back a few steps too don't let it undo any good work you've achieved also. We're only human and change takes time.
Shit week, we've all got COVID and running on little sleep because the 8 month old doesn't understand mom and dad are running on empty (she shouldn't have to either to be fair but when your up every hour or two at night in between COVID fever dreams it gets to you).
We go again next week. Hopefully

Here's a tax cut. That'll make it all better

Seriously, hope you are all OK
Indeed,When I'm better I'm going to go and kick an otter in the head for getting in the way of making money.
Thanks. Least we should be immune for a while over the next couple of months, so hopefully won't impact going on holiday.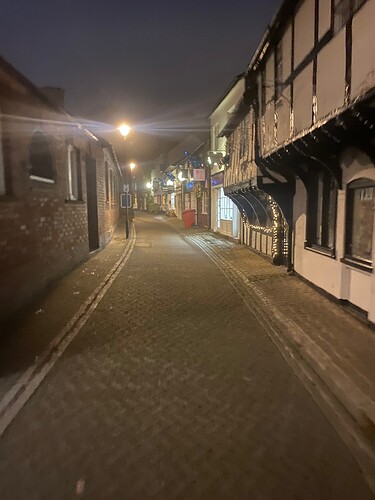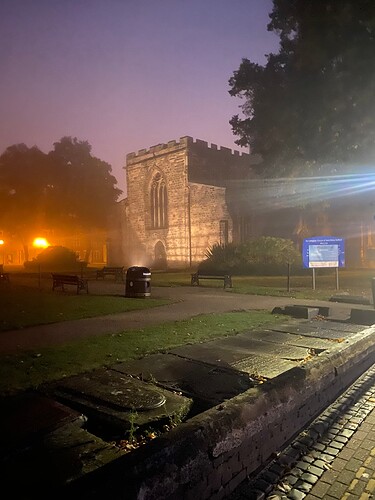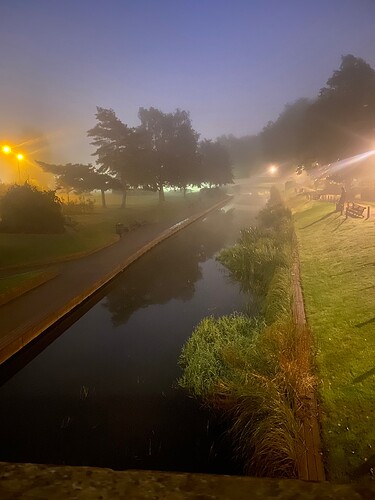 Rare I get up at 5:30, so took the dog for a walk through town before I go to work shortly
Nice and chilly

Xmas lights already?

How is everyone? OK, or not so much?
Coming up to a poor time of year for many, with the dark nights starting to roll in.