Truly absurd. They should be grateful that anyone looks at their website at all.
It is free to be fair, you only have to sign up. Not sure it is worth the time…
I noticed it was written by Paul Jenkins. I came across a post on Facebook the other day where someone was slaughtering him for an article about Mat Sadler and it wasn't even written by him. He said he had gone back to news now and didn't cover Walsall anymore.
I feel a bit bad for the bloke. Wasn't the greatest reporting on Walsall by any means but can't be nice having shit thrown at you by randoms. The bloke who called him out also told him to leave the page! He said he was staying on as a supporter so fair play to him.
A nice interview of Liam in the E&S, he is rightly buillish about our chances this season. Only slight concern I have is that he says we deserve to be near the top of the league, we have to earn that right Liam.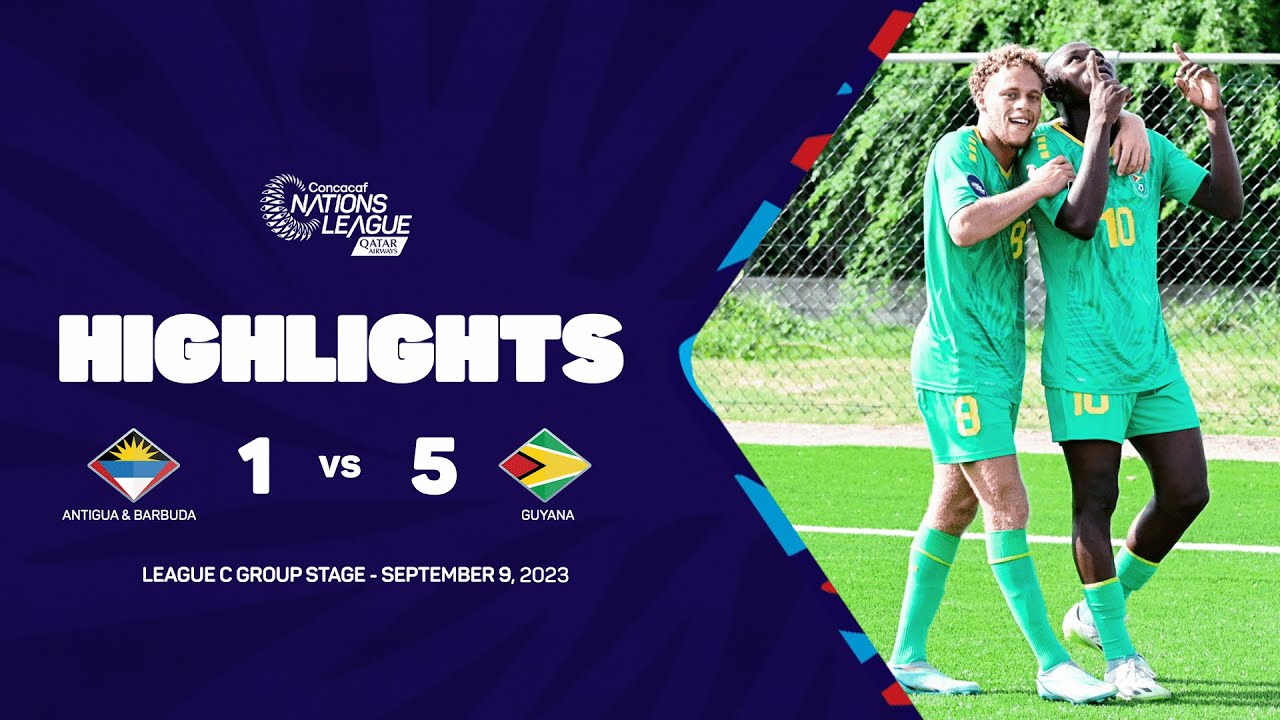 Played the full game for Guyana yesterday, decent win for them … got another game Tuesday.
Not sure whether he will be available next week…fingers crossed
He's a quality player at this level - like him a lot
Guyana won the first match of the double header against Puerto Rico and Gordon made one of the goals. Highlights here: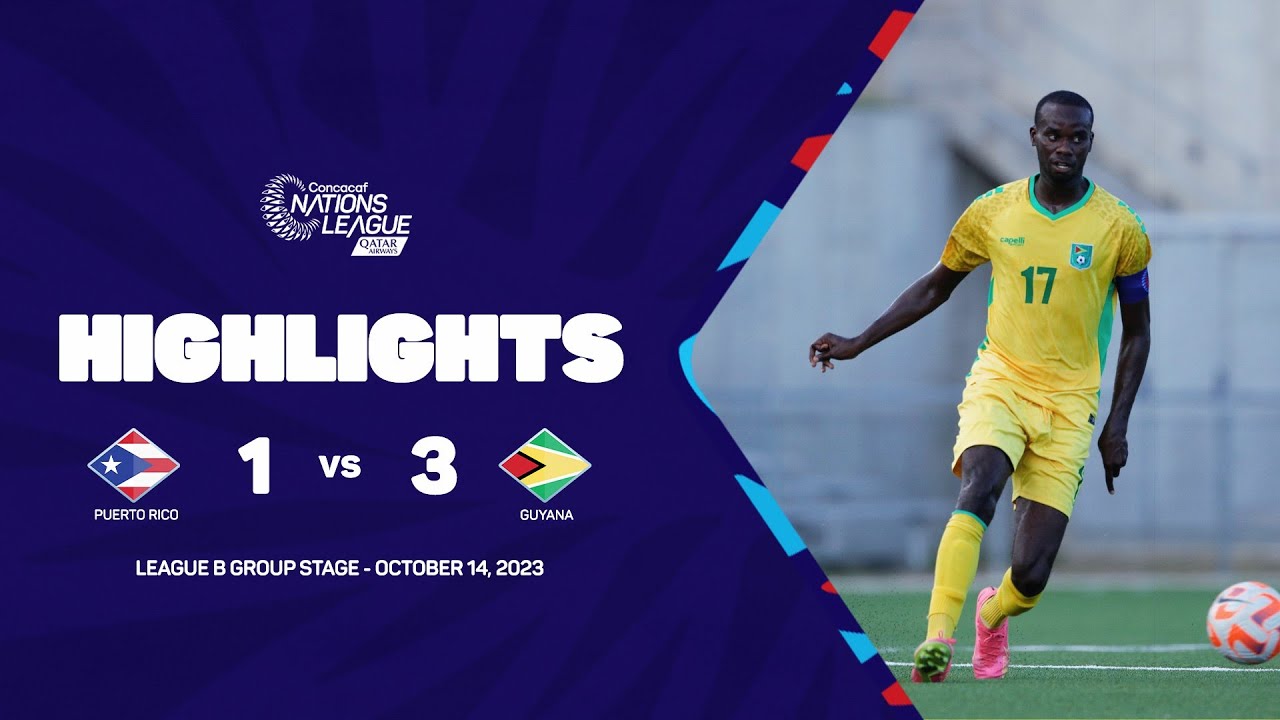 Our best left back since Leahy?
Has he got a right sided brother or cousin?

Guyana revolution! As long as he doesnt leave in Jan alongside DD, DJ, Hutchinson, Evans…