Love Starship but it's played at the end when we've won.
That's why people have missed it over the last few seasons…
Should play something about us buying loads of players and being rich
Still think club foot by Kasabian or lose yourself by Eminem
How about "last night a DJ saved my life"
I will get my coat lol
Pinch Rangers song, one of my favorites Roy Orbison 's penny arcade
Do you mean Penny Pinching Arcade - or are those days behind us?
For me it should be a local act, with a tune that'll get the crowd on their feet.
My choice would be Cum on Feel The Noize by Slade.
I know some pedants will claim that Noddy wasn't a Saddler, but as far as I know I don't think anyone from Starship was either.
My favourite was and still is carnival de Paris as the run out song.
A proper dramatic peace to get you in the mood
Did members of Starship support the Dingles?

Samba De Janeiro is good too!
It has to be the 1998 World Cup version
It should be this one, also I'm sure @P.T might like this choice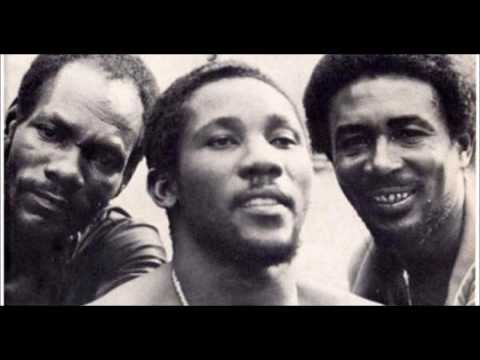 I might be wrong, but I understand that Mickey Thomas, the force behind Starship, formerly of Fifth Avenue, Low Hill, Dinglehampton, WAS actually a season ticket holder at The Golden Graveyard.
His father, Terry "the Trowell" Thomas was MD of Tarmac, the firm responsible for much of the regeneration of WV1.
In fact Mickey wrote the song "We built this city" in honour of his late father.
I agree, it needs something to get the crowd singing and create the atmosphere as the players come out. That awful funeral type music we had before made the atmosphere worse. The Slade one is a good choice.
Are you talking about the Madness , One Step Beyond that we run out to now.
The fans voted for it but you wont please everyone. ( or is it She Wore a Yellow Ribbon that you dont like)
No, it was before that. It was so dull, not sure what it was.
You mean the Pirates of the Caribbean theme music?