Me and the old man have never "collected" programmes in the train spotting way. Equally, we've never thrown any out. So at the start of lockdown I thought I'd have a sort out. And the home ones are now in season order. A treasure trove of memories. Every game, a game one or both of us attended.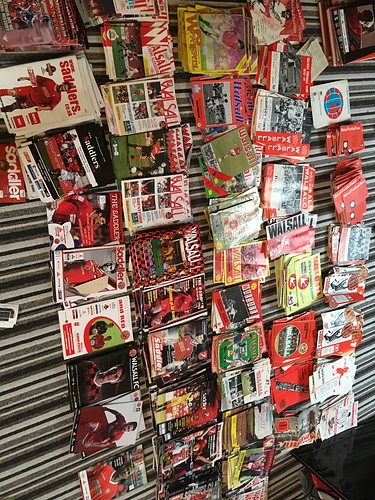 Next up the away ones!!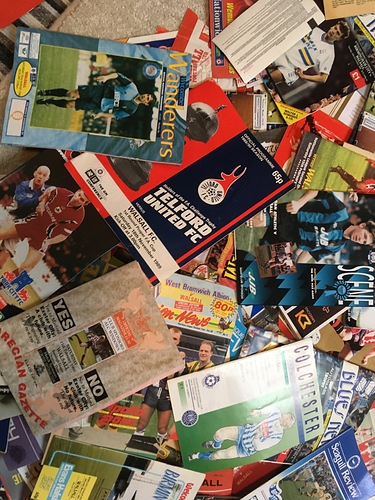 Well over a thousand of the buggers all told. And like I say, we've never intentionally collected and the state of some of them is testament to some fine days out going back to the early sixties.