I recon they will be snapped up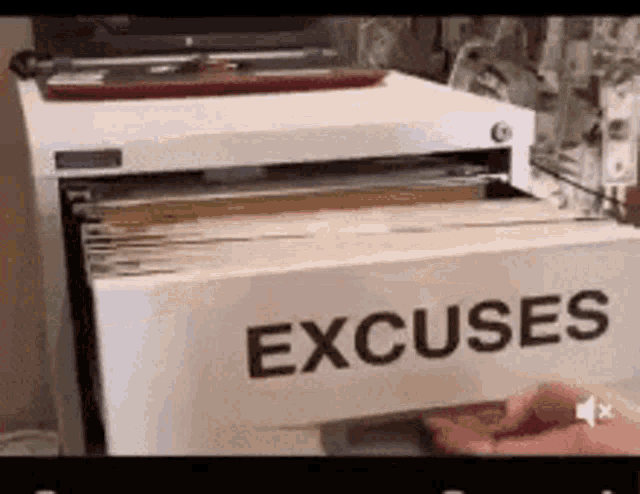 Just called both ticket office numbers to buy a ST but both just give recorded message then hang up. Live too far away to come and queue in person so any ideas how I can purchase one from afar, if there are any left that is!
I'll give it a go and see what happens
opening hours are 9:30am to 4:30pm, Monday, Wednesday and Friday.
Club emailed back and said call now as phone lines less busy. Have now got my first ST since 1978/79 season.
I think Laura and the staff always do their best. I think the communication from the ticket office is much improved (I have always found Laura excellent) and this should be acknowledged in this difficult time. Well done


I asked how many tickets they had sold yesterday lunchtime and she couldn't give a number but said it was lots. Hopefully they all sell out.
It's a great move by the club to generate some much needed cash.
And great that people are responding in decent numbers by the looks.
I just hope folk don't get too impatient or irate if we aren't allowed in for months and a free ifollow pass is the utility you get for your money for a large chunk of the season. It won't be the club's fault if the government's rather random approach to managing Covid keeps us locked out for further periods during the season.
I'm Confused Mr Boldmere- why?
This may have been asked before but can you get ifollow on smart TVs or through amazon tv ?
He does know you quite well


I tried through my firestick tonight and it wouldn't play on my tv? but i think it was because i need to choose a video player as a default player?
Were you using the Silk browser? Had trouble with that before as it says you have to use the mobile app (which isn't available/doesn't work properly if side loaded instead) but you can get round it by switching it to desktop mode.