One of the easiest games to get to, but one of the furthest also, awaits us on Saturday as we travel up North to take on Carlisle United, in what is now the first of two games against them in 3 weeks following our FA Cup Second Round Tie being against them too.
Carlisle United are sitting 7th in League Two, 5 points and 5 places above The Saddlers. They are managed by one time ex-Saddler, Paul Simpson, who is in his second spell in charge of The Cumbrians following a stint as player-manager from 2003-2006. Simpson played 10 games for Walsall in 1998 during a loan spell from our neighbours Wolves.
In the 17 league games played so far, our hosts have a record of 7 wins, 7 draws, and 3 losses. with only 1 of those defeats coming at Brunton Park, so a tough test awaits us.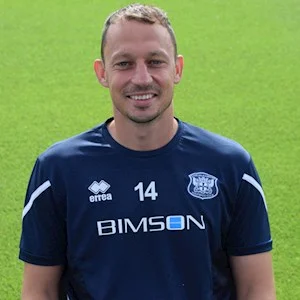 In a squad packed full of league experience, one player that stands out at the moment is 32-year old striker Kristian Dennis who has 10 goals in 16 appearances across all competitions this season. Having joined the club from St Mirren in January 2022, he has scored 12 in 33 in all competitions since then.
In the last six fixtures they've contested, Carlisle United have the following results:
18th Oct - Barrow (A) (PJT) - Lost 2-0
22nd Oct - Leyton Orient (H) - Lost 3-2
25th Oct - Stockport County (A) - Lost 2-0
29th Oct - Tranmere Rovers (A) - Won 2-0
5th Nov - Tranmere Rovers (H) (FACR1) - Won 2-1
8th Nov - Harrogate Town (A) - Drew 3-3
Interesting that they've played Tranmere twice in quick succession (league & FA Cup), just like they now have to with us!
Onto The Saddlers now, and following a bit of a shock victory against League One side Wycombe Wanderers in the FA Cup, and away from home as well, we now re-focus on League Two business on the back of a 4-game unbeaten streak, and a 3-game winning run. Who would have thunk it?!
Confidence in the squad must be high at the moment, and players are starting to return to the fold following injury with Oisin McEntee making his debut at the weekend and starting to challenge for a starting spot. Jack Earing, Conor Wilkinson and Joss Labadie are all due to be back over the coming weeks too, so with a promising run of form at the moment we could be in a strong position to attack come January.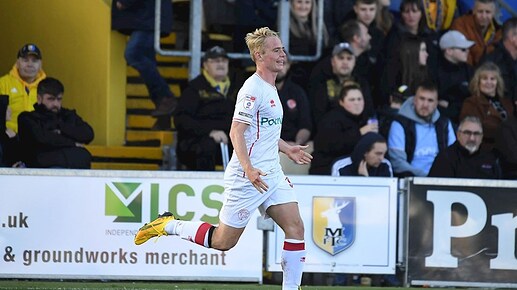 There is no new injury news at the current time which leads into the squad selection for this game. Liam Bennett had started the previous 16 fixtures we had played before Cambridge prevented him from playing at Wycombe, so the big question is this - do you stick with the starting XI who did so well for us in the cup, or do you bring Bennett back in? Other than that, does anyone have any other potential changes they would like to see?
230 tickets have been sold so far to Saddlers which is a decent effort considering the cost of living crisis, it coming up to the Christmas period and the fact it's such a boring journey if you're stuck on the M6, but more will be sold in the run up to the game and we should be looking at between 300-350 supporters backing the lads which is a phenomenal effort.
Which UTS'ers are going to the game, and is anyone making a weekend of it by stopping somewhere? Let us know.
Let's hope the boys can continue their good run of form and bring the 3 points back to the Black Country with them.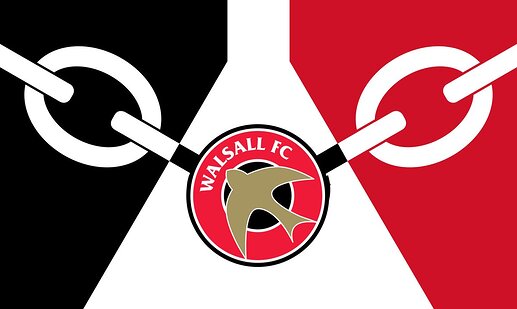 Carlisle United vs Walsall - Match Result
Carlisle United Win
Draw
Walsall Win