So the circus stays in town as we look forward to our second home game out of three in a row, where we welcome Crawley Town to the Banks's Stadium for a League Two encounter.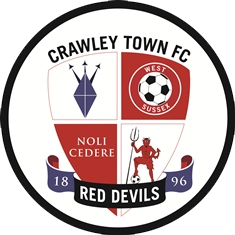 The Red Devils are managed by John Yems who is a bit of a character (Click here to find out more) and find themselves 19th in League Two ahead of their trip here, 3 points behind us with a game in hand.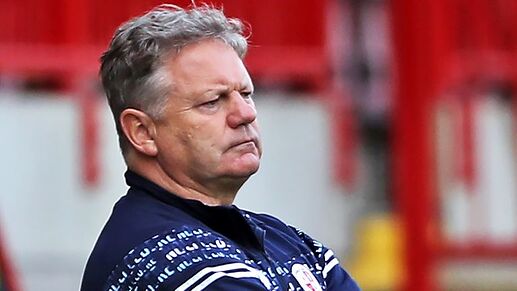 Their recent form is a bit sketchy but they will still pose a threat to us, given that we will be a bit lower on confidence following a trio of demoralising defeats. There isn't a lot of news available on Crawley at the moment, but they do have a goalkeeper on loan from Stoke City with a great name that sounds a little bit Christmassy - Blondy Rudolph Nna Noukeu - although he has only made one appearance in the EFL Trophy this year.
Crawley Town's last six games have provided the following results:
30th Oct - Port Vale (H) - Lost 4-1
6th Nov - Tranmere Rovers (H) (FACR1) - Lost 1-0
9th Nov - Southampton U21's (H) (PJT) - Lost 4-0
20th Nov - Barrow (A) - Won 1-0
23rd Nov - Newport County (H) - Drew 1-1
27th Nov - Mansfield Town (H) - Lost 2-1
Onto the Saddlers now and we head into this game sitting 14th in League Two with a defeat in each of our last three games vs Carlisle United (League), Cambridge United (Papa John's Trophy) and Swindon Town (FA Cup), looking to get our season back onto some kind of track.
Injury-wise the only person guaranteed to miss out as it stands is of course Rory Holden, with potentially Stephen Ward being added to that list if he was indeed left out because of injury this past weekend.
Onto team selection, this will be interesting. Personally I think that Otis Khan played himself into a starting spot with his performance on Saturday, and I think that Zak Mills was solid enough as a replacement for Stephen Ward so where Khan would come in is anyone's guess. If I was manager I'd be playing him on the right-wing, moving Conor Wilkinson into the number ten role, dropping Emmanuel Osadebe to the bench. That said, Liam Kinsella should be bought back into the starting XI, so more likely would be dropping Osadebe, moving Jack Earing to the ten role, and Kinsella slotting in next to Joss Labadie.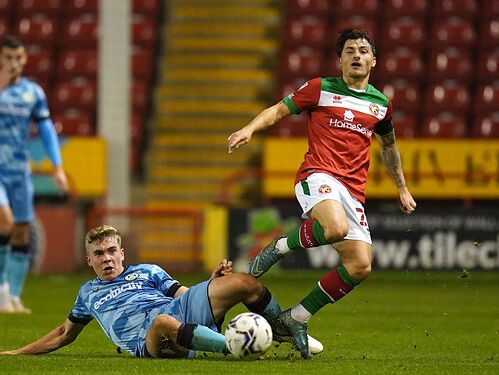 What do others think? One thing is for sure, there should be a lot of thinking done by Matt Taylor as to who will play on Tuesday.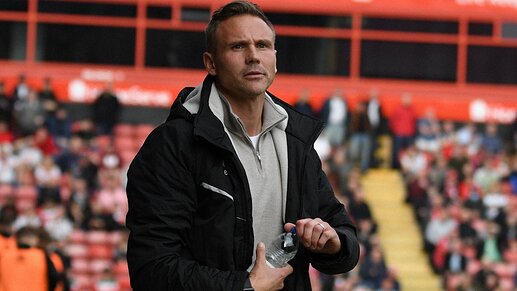 One thing that baffled me on Saturday was Earing being left in a defensive mid position and Labadie being put further forward into the ten role. Can't say I want to see that again…
With reports that the weather is going to be horrendous again this week this could be a very interesting and very cold fixture, so hopefully we can make the most of being at home and not having to travel hours on the day to play, and we can grab the 3 points.
Walsall vs Crawley Town - Match Result
Walsall Win
Draw
Crawley Town Win