A trip to London awaits The Saddlers this weekend, as we head to Sutton United with a view to taking all three points from them, as we did last season.
Our hosts are managed by Matt Gray who has been in charge since April 2019 and managed to steer his club into the Football League in 2020/21, and then perform well last season, where they fell agonisingly short of the League Two Play-Offs by just a single point and a single position, finally ending up in 8th place.
The Amber and Chocolates have started the current campaign a bit inconsistently, sitting just one place above ourselves, 14th in League Two, pretty much equidistant from the play-offs and relegation. Their record at home reads as P7, W4, D1, L2, whilst our own away form reads P7, W1, D2, L4.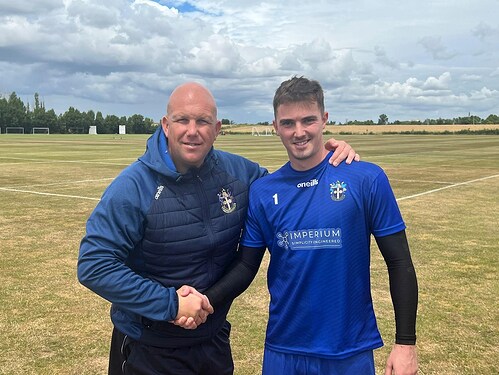 Squad-wise there are two players in the Sutton ranks with a Saddlers connection - Will Randall who spent time with us on loan from Wolves, and a more recent name in Jack Rose who spent 3 seasons with us, making 22 appearances in League Two before departing from Sutton United in the summer. A lot of Saddlers thought Rose could have been first-choice for us, and he has been for the hosts so far this season. It blags my mind that he is 27 though, considering his lack of all-time appearances.
Sutton United's last six fixtures have been:
24th Sept - Salford City (H) - Lost 2-1
1st Oct - Gillingham (A) - Lost 1-0
4th Oct - Stevenage (A) - Lost 3-0
8th Oct - Tranmere Rovers (H) - Lost 2-0
15th Oct - AFC Wimbledon (A) - Won 1-0
18th Oct - Oxford United (H) (PJT) - Won 2-0
Onto The Saddlers and the bossman, Michael Flynn will be relieved that there are no new injury concerns following our Pizza Pot defeat to MK Dons in midweek.
Heading into this fixture, Tom Knowles appears to have a chance of playing, after his injury sustained against Mansfield Town last weekend appears to not be as serious as feared, whilst Donervon Daniels could return following a bout of flu.
Team selection - how would you line up? Bodies are scarce at the moment through injuries, but one person who I would say is 100% certain of a return is Danny Johnson who had to miss the game last weekend due to us facing his parent club. Reports from those who went to the PJT game in midweek suggested that Brandon Comley played quite well in the middle of a 3-man defence - do we risk doing this in a league game?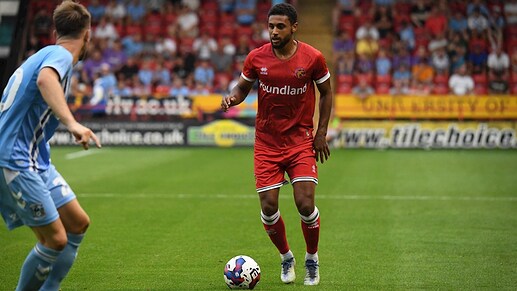 At the time of writing, over 250 tickets have been sold to the Red Army with more to go over the coming days in what is another excellent show of support given how awkward it is to get to. How many of you from UTS are heading down, and what are you expecting to see from the game?
Personally, given the run of form that the hosts have had recently, I don't see any reason why we can't come away with three points again. I'm just hoping performance levels are back up and we can kick-start our season.
Keep the faith, as they say…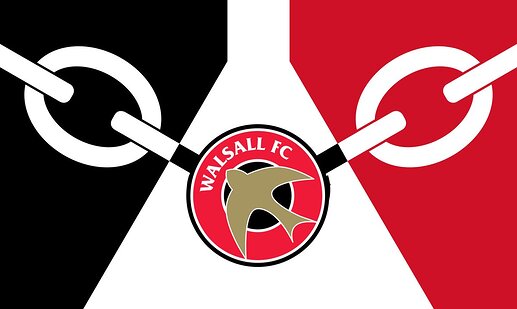 Sutton United vs Walsall - Match Result
Sutton United Win
Draw
Walsall Win