Saturday sees us take on Barrow in yet another glamorous League Two tie, at the Poundland Bescot Stadium as we seek to make it SEVEN games unbeaten. Sounds good doesn't it, until you remember that the last six happen to have all been draws that have put a downer on our season.
The Bluebirds visit us sitting 11th in League Two and after a promising start to the season they have drifted off slightly, although they are still only 5 points off the play-offs!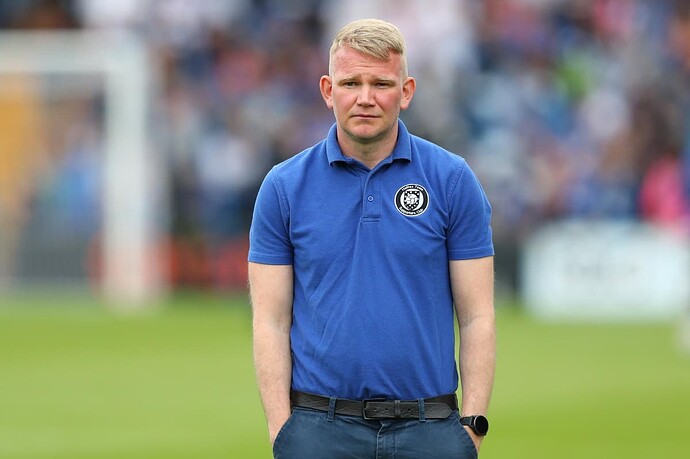 Managed by Pete Wild, coincidentally looking like a young Gordon Ramsay (I think so anyway!), he has done well in his first EFL post to date, and had ex-Saddler, Josh Gordon find his shooting boots earlier in the season too. Gordon has 11 goals from his 27 league appearances this season.
Barrow's recent results look like this: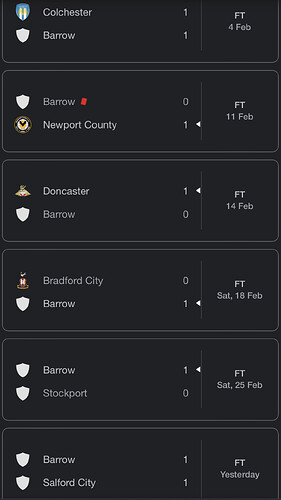 Moving on to The Saddlers now and we are on a dismal run of draws, none more dismal than contriving to draw 3-3 last time out against Hartlepool United after being 3-1 ahead on the 91st minute.
Michael Flynn believes that we can bounce back from the last result with a good one in this game, so let's hope for 3 points instead of just 1. One positive from the Hartlepool trip is that Matty Stevens finally opened his account for us, and scored his first goal since suffering an ACL injury last season. Fingers crossed this kicks him on a bit more and we see more goals.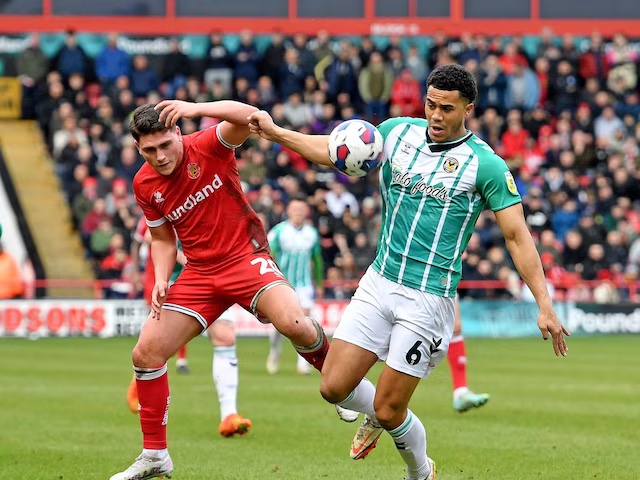 What starting XI would you like to see in this game? I'm not sure what we can do to turn these draws into wins at the moment. It's all Kinsella's fault anyway.
Let's hope we can get three points to stay in touch with the playoffs, as I fear that another draw or a less is practically season over.
Enjoy the game if you're going!
Walsall vs Barrow - Match Result
Walsall Win
Draw
Barrow Win