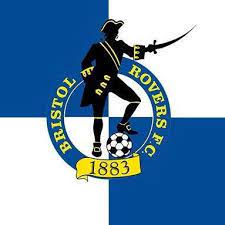 A trip to the South West this Saturday, as we head down to face Bristol Rovers in what is now a far more important game for us than it was this time last week.
Bristol Rovers are managed by controversial ex-Premier League footballer Joey Barton who is no stranger to trouble of course. They head into the game 13th in League Two with 33 points from 24 games (in contrast to our 29 points from 26 games), and come into the game with an overall decent run of form behind them.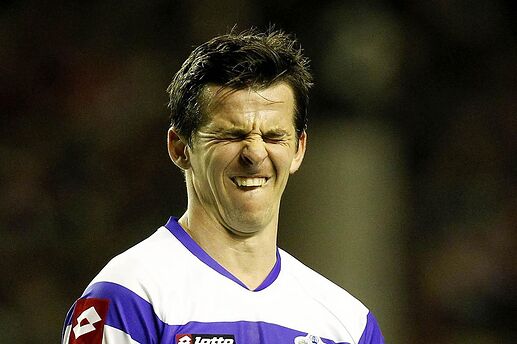 Now, and brace yourselves for this, but The Gas appear to have signed absolutely nobody so far during the January transfer window. I wonder if their fans are in meltdown?
The squad they do have appears to have settled down after a, quite frankly, crap start to the season, with veterans including Leon Clarke (now back playing after injury) and Glenn Whelan earning their crust here, alongside well known EFL marksman Brett Pitman.
Their last six fixtures have been:
7th Dec - Port Vale (H) - Lost 2-1
11th Dec - Rochdale (H) - Won 4-2
8th Jan - Peterborough United (A) (FAC3) - Lost 2-1
15h Jan - Harletpool United (H) - Won 2-0
22nd Jan - Swindon Town (A) - Drew 1-1
25th Jan - Scunthorpe United (A) - Won 3-2
The Saddlers head into his game on the back of four straight defeats, with the most recent coming with a 2-1 loss to Bradford City on Tuesday evening.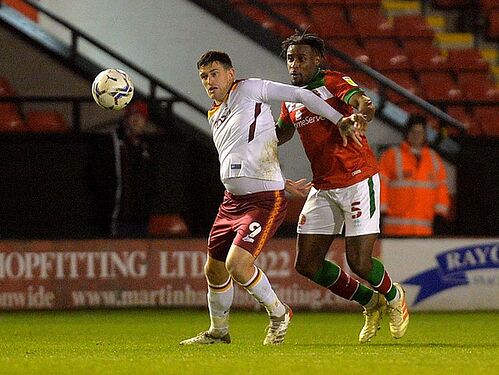 Donervan Daniels made his debut for the club on Tuesday night and looked solid enough, so I wonder If he will keep his place now that Rollin Menayese is back from his one-game suspension?
Chairman Leigh Pomlett told fans ""I still believe we will turn this around, but try to ensure that we do, we'll be bringing in two or three players in the next 24 hours." (24th Jan)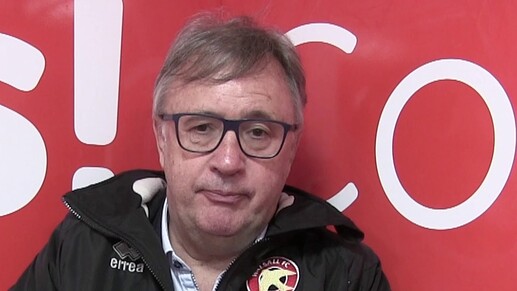 Unless we have signed a couple of ghosts, this hasn't quite proved to be true, with just the aforementioned Donervan Daniels coming into The Banks's on a weird 6-month permanent deal from Crewe Alexandra, so team selection for this one kind of picks itself again, with the CB pairing being the only uncertain selection I think. Do you agree?
In other player news, Rory Holden has been rumoured to be close to retiring from professional football in recent days, but there is no concrete evidence to support this at this time. If this does happen it will be a terrible shame for the lad, as he is one of the most promising players we've had in recent times (were it not for injuries). Manny Monthé serves the 6th game of his 7-game ban.
It's only Wednesday at the time of writing, so maybe a couple of new players will make their way here before the deadline to play on Saturday, so we might end up with a few options. Fingers crossed.
Who is making the trip to The Mem this weekend? It's a no from me. Losing the excitement as the weeks go by, and that's a result of the way our team play, but also the way our board treat the fanbase.
Not confident about this one as Bristol Rovers appear to be turning the corner for the better, so a draw might be the best we can hope for. I do hope I'm wrong.
Score predictions and team selections welcome.
UTS!
Bristol Rovers vs Walsall - Match Result
Bristol Rovers Win
Draw
Walsall Win