PLEASE REMEMBER THIS IS A 7:00 PM KICK OFF
We have a second round Carabao Cup game, and this is not a drill. We really have progressed into the second round.
Charlton Athletic are our visitors to the Poundland Bescot Stadium with both teams hoping for a victory to gain progression into Round Three where the big boys come in.
The Addicks arrive in decent form and they are currently 6th in League One, with their manager being a certain Ben Garner who of course was the Swindon Town manager last season, when they taught us a few footballing lessons. It will be interesting to see how we fare against him this time.
The visitors have an ex-Saddler in their ranks in the shape of George Dobson, who many Walsall fans will remember for the goal he scored against Northampton Town that kept us in League One a few years back. If he does play then I'm sure he will get a warm reception from most of those in attendance.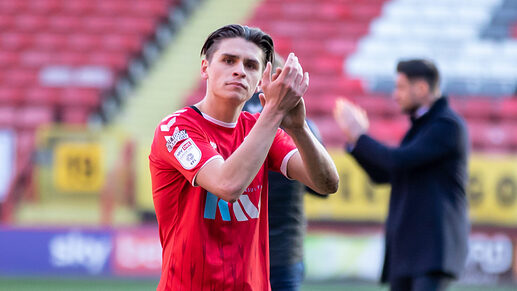 League form doesn't particularly count for much when it comes to the early rounds of this competition, so if we take a look at Charlton's previous game, they managed to overcome Championship opposition in the form of London neighbours Queens Park Rangers thanks to a 5-3 victory on penalties following a 1-1 draw in 90 minutes. This tie was played at The Valley.
Looking at The Saddlers and recent games have been a bit rough in comparison to the blistering start we made, with not many shots on target and just 2 points gained from the last 9 available, so hopefully the squad can relax a little and produce in this game, knowing that they could well land a plum tie in Round Three against one of the Premier League's big hitters!
The starting XI could be anything, who knows what Michael Flynn is thinking ahead of the game, but if you were in charge what would you pick as your team to start the game?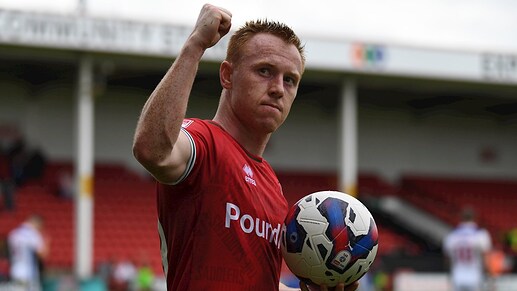 Unlike Round One, I would be starting Danny Johnson, and I would hope to see Liam Bennett starting again too.
At the time of writing there is no confirmed injury news, other than the long-term absentees we already know about.
Who is going to this game? How do you see it going?
Remember, if we are drawing at the end of 90 minutes, we face the lottery of a penalty shoot out.
Walsall vs Charlton Athletic - Match Result
Walsall Win - 90 Minutes
Walsall Win - Penalties
Charlton Athletic Win - 90 Minutes
Charlton Athletic Win - Penalties