A trip to what is sure to be an extremely busy capital city this weekend as we head down to East London to take on Leyton Orient, who have had a quite excellent start to the season!
Managed by Richie Wellens, our hosts have started the season on fire. They are sitting 1st in League Two with an impressive record of 7 wins and 1 draw from their first 8 league games, giving them 22 points from a possible 24. Looking at the table from the end of the last season, they only won 14 games all season, so they've already hit 50% in 8 games. Some transformation so far.
Looking at their squad list, they have a number of solid EFL players in there, but three of the ones that immediately stand out to me are striker Paul Smyth, who has 3 goals in 8 games this season and was mentioned by Walsall fans as someone they might like to see here a few years ago before signing for The O's, midfielder George Moncur (son of ex-PL footballer John Moncur), who also has 3 goals from 8 games, and goalkeeper Lawrence Vigoroux who is a Chile International and rather disappointedly has 0 goals from his 8 games…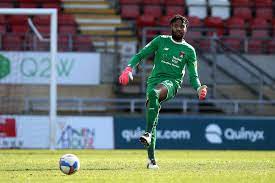 Vigoroux was the source of amusement when he got into a spot of bother with Paolo Di Canio at Swindon Town - see how he paid his fine here - Lawrence Vigouroux: Swindon loanee returns after coins incident - BBC Sport
Leyton Orient's last six fixtures have produced the following results:
16th Aug - Swindon Town (A) - Drew 1-1
20th Aug - Colchester United (A) - Won 3-1
27th Aug - Hartlepool United (H) - Won 4-2
30th Aug - Oxford United (A) (PJT) - Lost 5-0
3rd Sept - Tranmere Rovers (H) - Won 2-0
13th Sept - Rochdale (A) - Won 1-0
Onto The Saddlers now and we head into this game winless in 8 games across all competitions, with people becoming slightly fearful of another rubbish league campaign.
Tuesday night saw us draw at home to Colchester United, with one of the worst 45-minutes of football seen over the years in the first half. The second half was an improvement as we seemed to play some free-flowing football, so hopefully Michael Flynn will pick a starting XI in this upcoming game that is attacking and makes the opposition think about how to deal with us, instead of it seemingly being us setting up to deal with them.
Talking of the starting XI, who gets into yours? Tom Knowles scored his first goal of the season on Tuesday which should boost his confidence, and hopefully he goes on a scoring run now to ease the reliance on Danny Johnson.
Another player who made an instant impact after coming on at HT is Jacob Maddox, who if he can carry on the way he has started may just be the signing of the season for us. It is very early days, so let's see how that pans out, but based on his first appearance, is it worth giving him the start and trying to get 60 minutes out of him until his fitness picks up?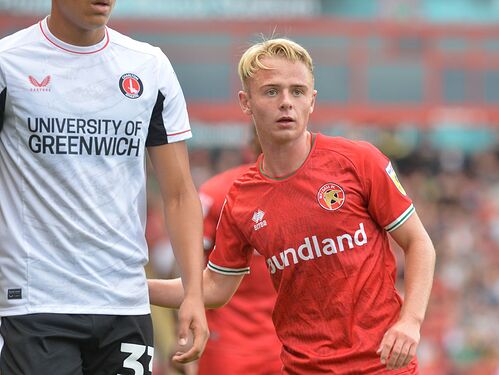 On the subject of Maddox he was given MOTM against Colchester, but to be honest that accolade very much belonged to Liam Bennett who is fast becoming one of the players of our season and an integral part of the team. He is surely nailed on to be a starter moving forward.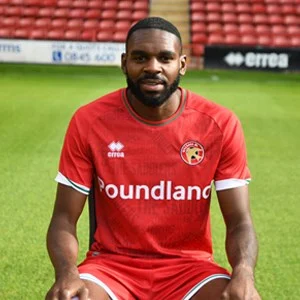 Now, one player that may of us expect to see relegated to the bench, at the very least, is Hayden White. He had a very poor first half against Col U, before being hooked at HT. Will we see him in a Walsall shirt again? Will he suffer the same fate as Rollin Menayese or will he be given more chances? Peter Clarke is certain to come back in for him, if Flynn sticks with the 3 at the back system.
For those of you who are travelling down to the game, have a safe journey there and back and please bring three points back with you for a change! On the note of travel here, who is going, and if you were staying for the weekend have your plans been changed by the funeral of The Queen on Monday?
Enjoy the Game people!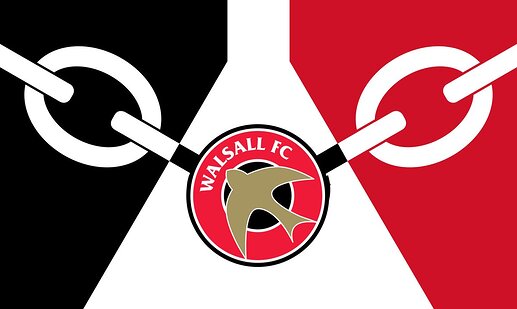 Leyton Orient vs Walsall - Match Result
Leyton Orient Win
Draw
Walsall Win