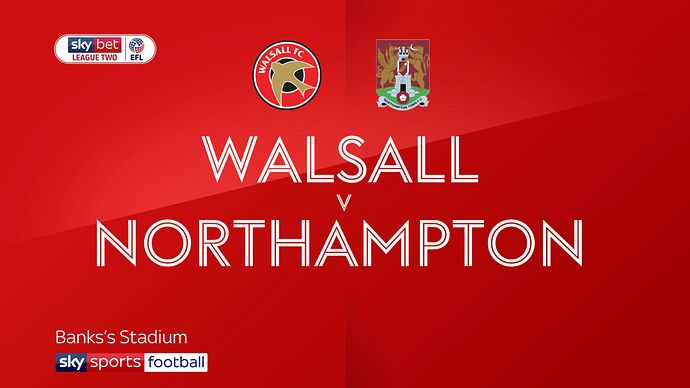 The 28th instalment of the Walsall FC Giving It A Good Go Tour rolls back into the Banks's Stadium this weekend as we host The Cobblers of Northampton Town.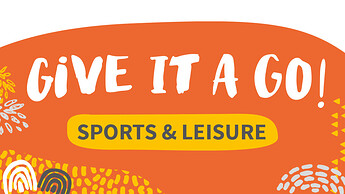 The visitors are managed by Aussie, Jon Brady (Jon Brady - Wikipedia), who has been in charge permanently (after a caretaker spell) since May 2021, and within his squad he has two ex-Saddlers - ex-Poppadum wrists, Liam Roberts, and Jon Guthrie (who I actually thought was decent, anyone with me on that?), both of whom have had good seasons so far. Much better than we have.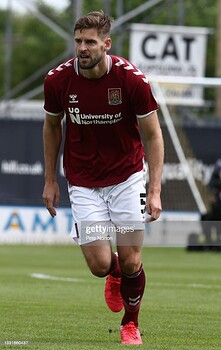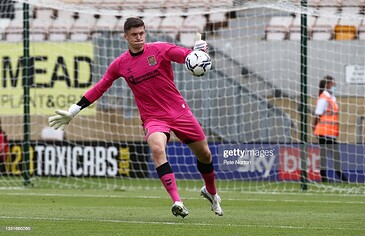 The Cobblers head into this game in 5th place in League Two, just two points outside of the automatic promotion places, with 45 points from 27 games. Their last six results have been:
1st Jan - Swindon Town (A) - Lost 5-2
8th Jan - Crawley Town (H) - Lost 1-0
15th Jan - Forest Green Rovers (H) - Drew 1-1
22nd Jan - Sutton United (A) - Drew 0-0
29th Jan - Salford City (H) - Won 1-0
1st Feb - Barrow (H) - Lost 1-0
Onto The Saddlers now.
We head into this game with a great record in our last six games of WON 0, DREW 1, LOST 5, with those 5 losses all being consecutive too.
Last time out we lost away at Bristol Rovers, conceding a last minute goal to a team that outplayed us with 10 men for more than half the game. Heading into this game you can see why there isn't much optimism amongst the fan base. Add that to the fact we have lost those 5 in a row, and now find ourselves 19th in League Two, it could get pretty toxic if we go behind and / or lose in this fixture.
Team selection - anything and everything that is being tried at the moment isn't working, and I'd be shocked to see Matt Taylor deviate away from his favoured 4-2-3-1 formation, so rather than trying to predict who will start, the reigns are handed over to you, the reader, to let us know who you would be starting in that particular formation if you were in the hot seat.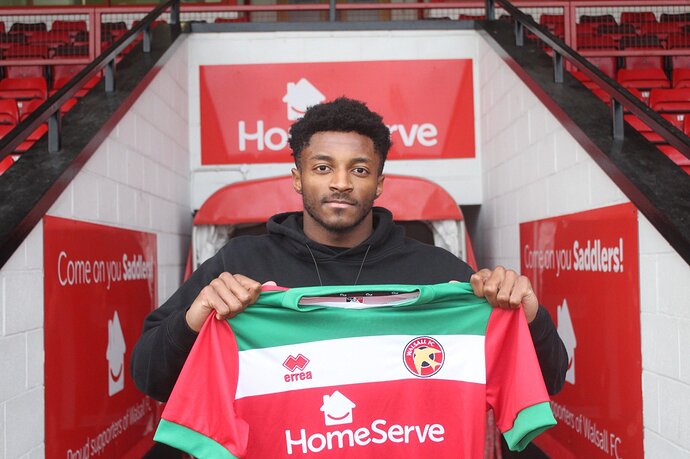 I would expect Reece Devine to keep his place at LB, and I daresay Devante Rodney will get a first Saddlers start too, but after that it's anyone's guess.
I will be going this time, I cannot wait to see Liam Roberts put in a great performance and Jon Guthrie score after about 15 minutes. Other than that, I don't think there is anything to look forward too. Who's going, and who isn't going that would usually? Let us know.
I'm only going because we are playing the Northampton fans at the Uni on Broadway at 11:45am - feel free to drop by if you're passing. On the Astroturf.
PS. If we lose this game and make it six losses in a row, does Matt Taylor depart?
Walsall vs Northampton Town - Match Result
Walsall Win
Draw
Northampton Town Win