The Matt Taylor Derby rolls into Walsall this weekend, after an outing in Exeter earlier in the season.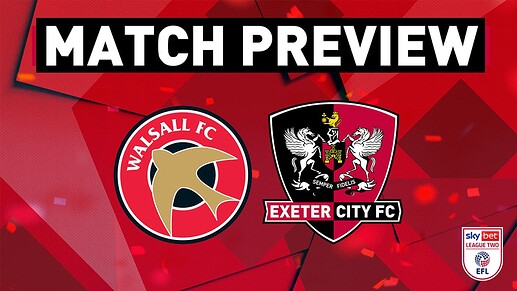 The Saddlers entertain The Grecians at The Banks's Stadium this Saturday, with the visitors heading up to the Black Country 8th In League Two just one point outside the play-off places, with 37 points from their 24 games played.
It took me just a minute to find details of a transfer in to Exeter this January (technically a loan) which appears to be a bit of a foreign concept to our club as it stands, with Offrande Zanzala having joined them on loan from divisional rivals Barrow.
Our previous head to head record against them reads: P82 W40 D16 L26. I fear a 27th loss this weekend.
Heading into this games, Exeter's recent form has been pretty hit and miss, with their last six games throwing up the following results:
7th Dec - Northampton Town (H) - Lost 2-1
11th Dec - Tranmere Rovers (H) - Lost 1-0
1st Jan - Sutton United (A) - Lost 2-1
4th Jan - Forest Green Rovers (A) - Drew 0-0
7th Jan - Portsmouth (H) (PJT R2) Lost 3-2
15th Jan - Scunthorpe United (H) - Won 2-0
Onto The Saddlers, and Matt Taylor's men head into this game following another poor result at Mansfield last time out. Hopefully the staff have done their homework on our opponents and have a dossier as big as Graham Whittaker's to pass on to the squad, in the hope that we can get 3 points.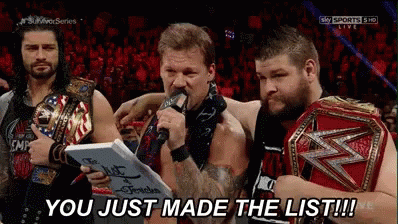 Just before that game, Ash Taylor left to join Kilmarnock following illness, funnily enough completing 90 minutes just 6 days after Covid, and since then, Otis Khan has also left and joined Leyton Orient on an 18-month contract, following illness. Some seriously low immune systems at Essington it seems. I wonder who will be next?!
On the incoming front, it's ALL QUIET AT THE BANKS'S again!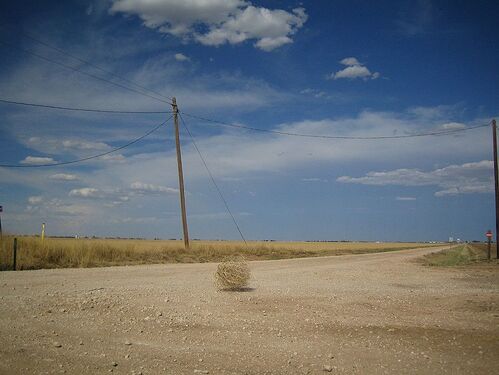 At the minute the squad picks itself as we are low on numbers, and the starting XI picks itself in the main, but who would you start for this game? Alfie Bates and Sam Perry have been low on league minutes this season, but could we see them make an appearance this time out?
I will probably not be attending, even though I have a ST, mostly because I cannot be arsed with the club in its current state any longer, and partially because my Mrs has a bad bout of Covid, but I'd be interested to know how many of you that would normally go to the game are choosing not to this time, and the reasons behind that…the floor is yours.
Exeter City, as of Wed 19 Jan, had sold 442 tickets of their initial allocation of 514. Not bad.
Anyway, I'll still be hoping for three points for the lads, and hope the crowd get behind the playing staff.
PS. I would stake money that We Won't Be Fooled Again is played.
PPS. There's a few minutes in this post, at least you've read some…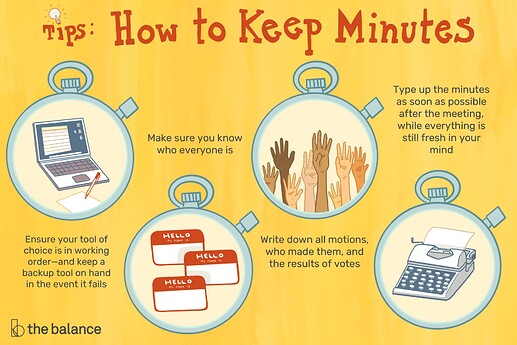 Walsall vs Exeter City - Match Result
Walsall Win
Draw
Exeter City Win