"We've delivered more off the field than on it, so it's about time we changed that."
"With the changes we've made I expect that to be the case."
"I'm looking forward to this season more than any other in recent memory."
(Leigh Pomlett, August 2021)
Instalment number twenty-four on the 'Giving It a Right Good Go' 2021/22 tour sees us make the relatively short trip to Mansfield Town at the One Call Stadium, or for the traditionalists amongst you, Field Mill.
The Stags are still managed by Nigel Clough, who the board kept faith with after a stuttering start to the season that saw them struggling towards the bottom of the table but are now reaping the rewards of that faith as they keep moving up the table following a recent run of 5 straight wins in the league. They are a much different animal now in comparison to the team we faced earlier in the season when George Miller bagged a brace (you'll say I'm lying, but he did score once!)
Having looked at their official site, there doesn't appear to have been much movement in terms of incoming transfers to the club, so notable players they already have there include Stephen Quinn, Jordan Bowery (who Villa once paid (sorry, wasted)) £1.2m on, and John Joe O-Toole.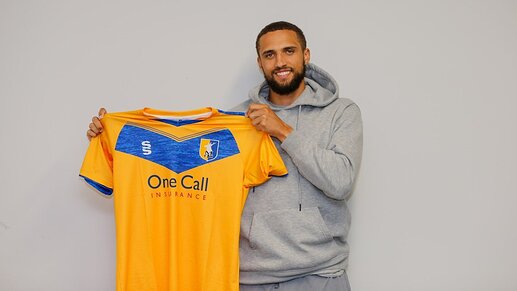 Mansfield Town's last six fixtures have been:
4th Dec - Doncaster Rovers (A) (FAC2) - Won 3-2
7th Dec - Carlisle United (H) - Won 1-0
11th Dec - Salford City (H) - Won 2-1
26th Dec - Hartlepool United (H) - Won 3-2
8th Jan - Middlesbrough (H) (FAC3) - Lost 3-2
11th Jan - Swindon Town (H) - Won 3-2
This Saturday will be their SIXTH home game in a row - wonder how often that has ever happened in football? (Prison teams not included!)
Anyway, onto The Saddlers…
As always, following a glimmer of hope that change is around the corner, a tonne of bricks comes down on us to keep us right where we are, and that is exactly what happened with last Saturday's game, where we rolled over and lost 3-1 to a Stevenage team that hadn't scored for 5 hours previous. Of course, an own goal from newly acquired permanent signing Rollin Menayese after 40 seconds or so didn't help, nor did conceding a second after 8 minutes. But that's Walsall for you…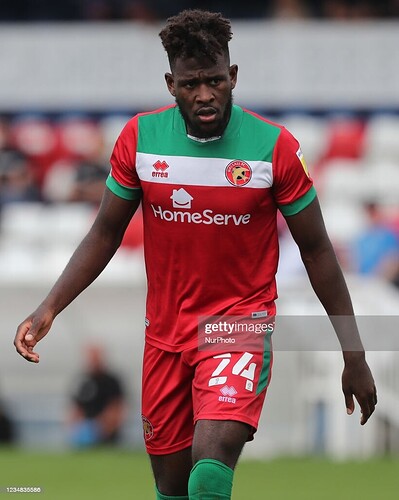 Team selection for this game should be interesting if everyone reports back fit. Last time out Ash Taylor tested positive for Covid-19 on the morning of the game which led to the baffling decision of Hayden White being shovelled in at CB when actual CB Tom Leak was on the bench. But what do we know?!
I'm not going to guess what line-up he's going to put out, and I don't know if anyone on here could say confidently they know what Matt Taylor will go with this time, other than 4-2-3-1, BUT, based on having a fit squad who would you start? Also, if Ash Taylor is still missing from Covid, what do you do?
The transfer window is open and in full flow now, but other than making Menayese a permanent fixture in the squad and offering Otis Khan an extended contract that has yet to be signed, at the moment it is, to coin a well-used phrase from the Express & Star, 'All Quiet at The Banks's'.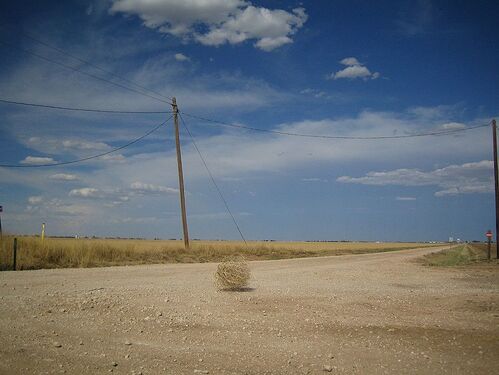 Over 500 tickets already sold for this game to Saddlers fans, they don't deserve it, but fair play. I'm losing the will to follow them at the moment due to a real lack of effort to actually give it a go…again. Who's going, and what do you expect?
I can't see anything other than a defeat for us given Mansfield's form, but knowing us we will turn up and win 4-0.
Mansfield Town vs Walsall - Match Result
Mansfield Town Win
Draw
Walsall Win