So here we have it, the final instalment of Walsall Football Club in 2022 as we play host to Stockport County in a game that kicks off at 7:45pm, for those who thought it might be a 3pm game.
Stockport find themselves 11th In League Two with 31 points from 21 games played, in contrast to The Saddlers who are 9th In League Two with 33 points from our 21 games played.
Our visitors are managed by ex-Hartlepool United manager Dave Challinor, who is so far doing an OK job this season, however not quite as good as many of their fans were expecting, and indeed many other football fans were expecting given that many people had them down for sailing through the league. Yeah, that isn't quite happening.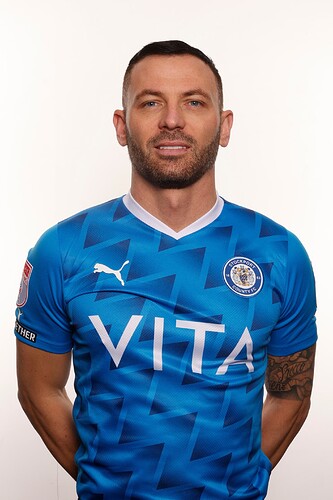 Squad wise, they have recently added ex-Premier League defender Phil Bardsley to their ranks. He has been injured during his time at the club so far, so I'm unsure if he will make his debut for them here, but he has undoubted experience that could prove fruitful for County when he is back. For the duration of his stay at Edgeley Park, Bardsley will be donating his salary to the club's community trust, and although he has definitely made enough money through his career, this is still a great thing for him to do.
A couple of other players to look out for in the visitors squad are striker Paddy Madden who is a seasoned EFL player and this season has 8 goals in 17 league games, and Czech Under 21 goalkeeper Vítězslav Jaroš who is on loan from Liverpool and has made 11 appearances for them so far.
Onto The Saddlers now and we head into this game on the back of 7 wins from our last 8 games, and in a good run of form that is now seeing us threaten the play-off places. In fact, if we had played and beaten Crewe, we could be sitting 4th right now!
Having taken a look at the table, we actually have the joint-third best defensive record in the whole division, and we are getting stronger and stronger at the back so hopefully this stands us in good stead for the rest of the season. It was great to see the big man, Manny Monthe grab his first Saddlers goal last time out, it's been a long time coming and hopefully not so long until he scores his next one. He is growing into a great defender this season, and although he has a rick in him like the rest of him, I always feel confident he can atone for any error he makes.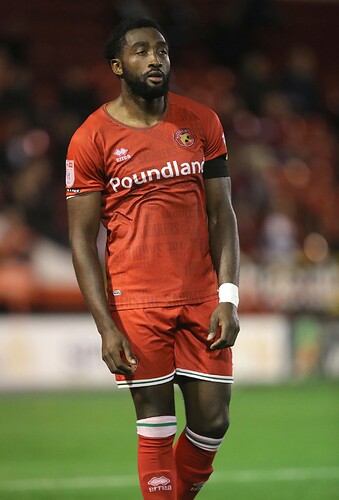 Heading into the game, we now know that Conor Wilkinson is back and fit-enough for cameos off the bench as he proved against Swindon Town on Boxing Day, nearly marking his comeback with a goal, but instead shooting narrowly wide. He is sure to be an important player for us going forward, regardless of if we keep Danny Johnson or not!
With this being our second game in four days, how should Michael Flynn set us up? Do we stick with the same starting XI, or would you make a few tweaks? For me personally, I would be starting with the same XI if there are no injury issues that have crept up, and then make full use of the five substitutions. How would you set up?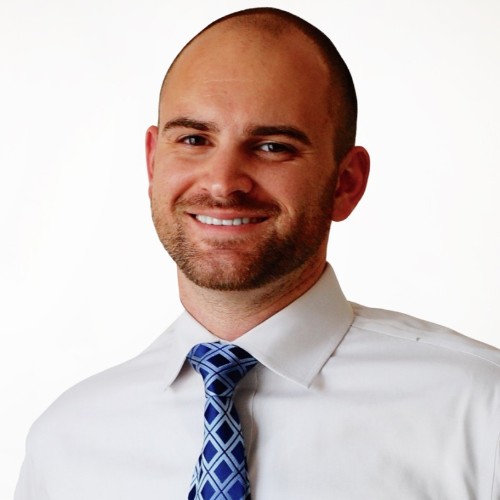 This is the first home game we have played since Trivela completed the transaction for us to own our own stadium, so let's pack out OUR home, and fill OUR stadium with as many supporters we can. We finally have an ownership team we can be confident in, and we are starting to see a real team we can be proud of, forming on the pitch.
Finally, as a bit of fun (or perhaps misery), as it is the last game of 2022 for us, can you tell us;
A) Your best moment as a Walsall fan in 2022 (Stadium Ownership aside)
B) Your worst moment as a Walsall fan in 2022
Be loud, be proud, and get behind the lads! COME ON YOU REDSSSSS!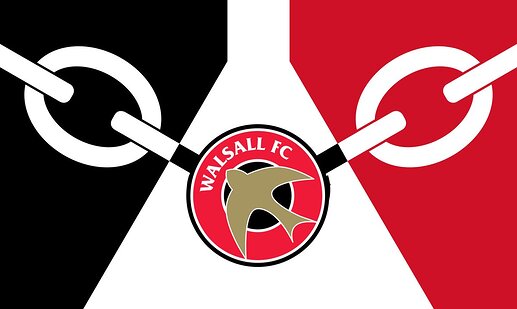 Walsall vs Stockport County - Match Result
Walsall Win
Draw
Stockport County Win