On a season long loan from Cambridge
Right back, Cambridge fans seem to rate him highly
Bought in to play RWB with Riley in midfield? Can't say I know anything about him so just going to have to put faith in MF with this one.
If he was that highly rated he'd be fighting for a first team place at 20
Another seriously underwhelming signing well done walsall fc
Surely this means White or Mayo are on their bikes.
Hopefully either but more white then I'd be ok with this signing
From the Cambridge reporter:
If he was that good he'd be in their squad.
Thing that really bothers me is why are we loaning players from cambridge just to make them stronger next year… this club is a shambles… on the signings so far im really beginning to regret renewing my season ticket
Ffs. Just because you haven't heard of him doesn't make him a bad player or a poor signing.

Give the lads a chance and wait a few weeks chaps - it's June ffs.
Evaluate the signings in the context of what players come after - not an incomplete squad.
Just found out who our chief scout is

explains a lot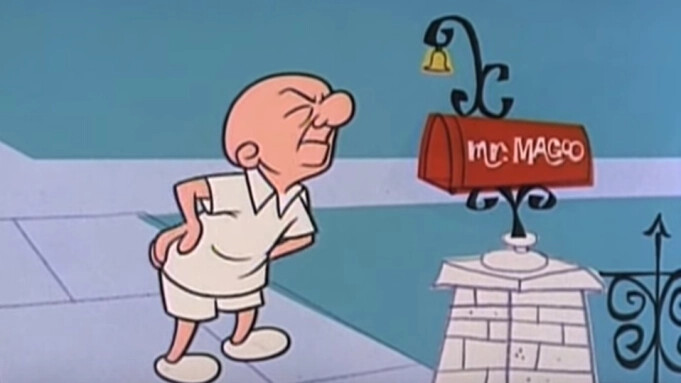 Upgrade on Fullarton then.
Walsall boss Michael Flynn added: "Liam comes in to add competition to the squad.
Could be on the bench
Surely that's the same with any loan player though?
The parent club usually want them to get experience and to improve, and the host club are grateful because they have a player that they can use without (usually) having to pay anything for them.
For example, do you regret having Rushworth on loan last season?
How many defenders do we have now?
Because it makes us stronger today.
All the best to him, hopefully he plays a big part in a successful season for us.
I wouldn't be surprised if we hear Mayo has gone tomorrow or some time this week - hard to envisage sanctioning this deal otherwise.