Deserves it own thread.
Best defender we've had in years, brilliant business yet again from the club

That's what I love to see.
Fantastic news. Easily a L1 standard CB.
Its certainly looking better the last few days!!
So far, the best business we've done this window.
Excellent news.
Probably the best L2 defender

major result
Whats the difference between supporter's player of the year snd fans player of the year.
Best signing of the season starting to get that excited feeling again I had it last year mind

Great news we've got him until 2025!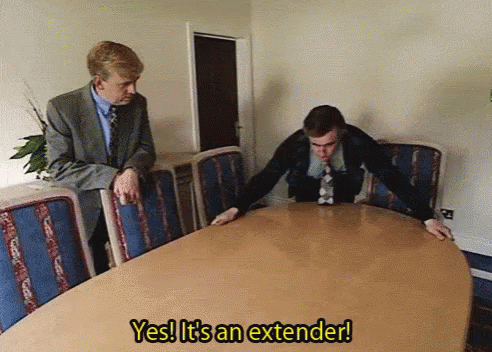 Can't remember the last contract extension I was impressed by. Great stuff
Great news.
This is now about January. January is so often our kryptonite. Sometimes because loanees are recalled and sometimes because we take a "better something now than nothing in June" approach to our best players whose contracts are running down.
Two or three more signings, a couple of season long loans, nail a few more extensions like this and the summer will have been very good for the club indeed.
Great news this…I think at long last some real thinking is going into our team building. Lets hope it brings the success it deserves.
Great business

Farquharson and Daniels at the heart of defence the league 2 brick wall

well done Trivela.
I commented on the other thread that's open that this isn't just about the player, this is a massive statement of intent by trivela, and embodies their new strategy in terms of continuity. I'm not convinced we will be up there in the play offs this year but what is clear is that we will have a steady group of good quality players already signed up for 24/25 as well and perhaps that is when we should realistically expect a promotion push?
Flynn would have wanted him 100% sure about that great to see players choosing us now.
Things are certainly moving in the right direction. I would not rule out a promotion push but we need about 4 more players of decent quality.
What a fantastic start to the week.
He's one of the best defenders we've had in many years.
Suddenly things are looking very good for the saddlers as things are falling nicely into place, exciting times ahead hopefully.
A good captain too and he does seem to the "right sort of character"
Think Flynn's having a bit of a 'mare. He wanted Johnson, Farquharson and no doubt would have loved Daniels. He'll end up with Labadie.
Some stories that came out of our club during his time suggest that some of his more "traditional" methods didn't go down brilliantly with a lot of players.