Black Country flag looks naff.
Looking at the collar and design it looks very similar to last seasons yet the club expect fans to stump up £50 for practically the same.
I think the chains look good, and it's not on the outside, so if you don't like it no one will see once it's on.
Someone will complain about the chains

As a Black Country fanboy this excites me but i suspect the actual kit will look naff.
No proper collar. Disappointed.
Let's hope the shorts are white rather than red again.
I was thinking exactly the same.
Expect this to be displayed before 11 am Monday.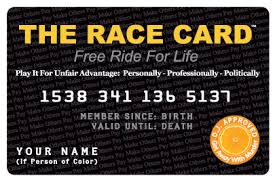 They have already, wanted it banned as had a link to slavery.
Pillock do gooder woolyheads trying to force an issue that only they think is there.

Have you completed the kick it out research


I have








Bet that won't be published
So how am I supposed to wear me tie with it ?
Indeed Diane Abbott is already contemplating how offended she will be, on the "be offended" scale, though numbers have never been her strong point as we know.
Don't want to put a fly in the ointment, but, Walsall isn't even in the Black Country is it? I was under the impression that it ended at Wednesbury.
I've always thought the Black Country was Tipton,Dudley,Wednesbury,Cradley Heath,Blackheath,West Bromwich maybe Bilston and Darlaston. Or anywhere where they say "ah bin ya"…
Last estimate was that she was 427% offended, with a potential error of 500,553%.

Walsall is Staffordshire
Chains are linked to slavery
I do wonder if any one at our club uses their noggins before putting this together.
I'll have a word with the next bloke I see chaining his bike up, see if he knows he's advocating slavery.