Club launched new scheme, as many people have requested.
6 tickets for games of your choice
Something alot of people were asking for over the summer, nice to see the club are listening to feedback

I'll definitely use this. Credit to the club.
One thing I'm a fan of and will be using next season probably.
Good work
Waiting for people to moan about the size of the discount and that they can't buy over the phone.
To be fair only being able to use it in the upper tier of the stand is a bit odd. More flexibility with numbers up there I suppose.
Only a trial so makes sense to see how it gets on and easier to control/iron out any issues if only in one spot. I'll probably get it.
Good stuff nice to see they have listened to what fans may want.



Seeing as there has been a bit of a clamour for this ticket type and the flexibility it offers, and the club have not only listened but acted, I only hope people take up this offer in their droves.
Full credit for all those at the club for making this happen.
Middle and Upper of the Poundland, Lat.
Can't believe there's no mention of hot cakes in that post.
Good shout walsall fc trivella coming up trumps again they know it makes sense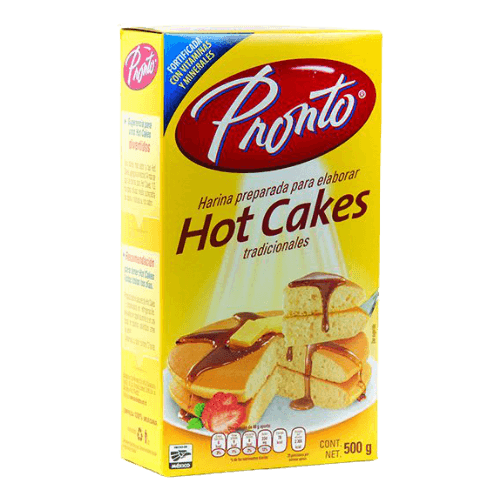 Good concept but I would have expected much more of a discount to be honest so won't be tempted.
That's better. I was worried you were ill.
I have had covid so been isolating for the last few days, means I will miss the game on Saturday but her indoors has set me to work with some artexing of the recreation room.

Don't KC it looks lovely as it is what with a bowling lane too: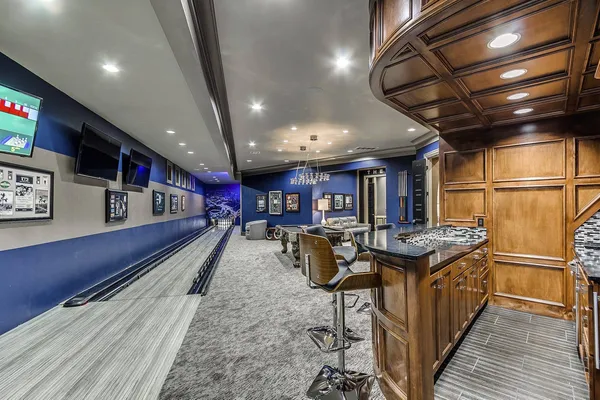 Great idea. As mentioned above an extra note on the discount and more could be tempted.
Good idea just wondering how you get the free kids ticket along side it, May have to add ot once you've picked a game