Has anyone seen the SLO at the game?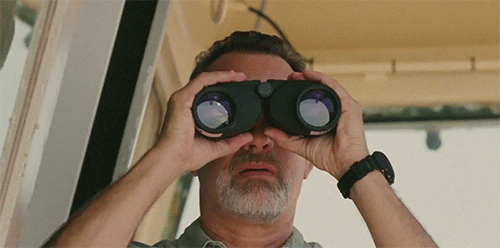 He is incognito, secreting himself about the fans trying to listen to any dissent

Could he now be swifty

Be with his old clique mates I'd imagine.
Wouldn't have thought he'd want to mix with the inconveniences that are supporters.
Imagine all the "noise".
How annoying.
Wrong thread

To be fair to the man, I wouldn't want to watch this shit either
He'll be hunched over his laptop, adding this thread to the dossier.
Hi Graham!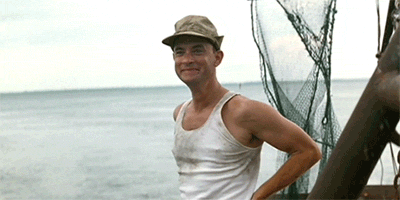 Just tag him. It's easier

Dow worry he's tagged into some of my tweets too.

Thanks Graham, old pal of the board and appointed without any involvement by the fans, for being our impartial conduit to the club.
You're doing a grand job.
Hear there were some issues in the Homeserve again today. Kiosk one end was closed. Apparently turnstiles one end were closed too and there were issues with food running out, queues and some card machines playing up.
We got there just after kickoff and walking through the Stadium Suite there appeared to be 10 or so catering staff just sitting at the tables not doing anything. Not sure what that was about.

Yes, the turnstiles leading to the upper and middle tiers were closed in the corner closest to the family stand. Not the first time this season that's happened. I could live with it if they let people know beforehand.
When you pick up a ticket and the turnstiles are not open -how easy would it be for the person selling the ticket to let you know not to complete a lap of the ground- just rubbish customer service -they really are worse than amateur
Interesting during these covid times that the gents near the upper stairs ran out of paper towels at half time. The handblowers have less drying power than an old man's fart.
Minor issue compared with other stuff going on but symptomatic of the problems with the club.
It's Groundhog Day isn't it?
All of the stuff that has been happening over the last few seasons and kicked off at the beginning of this season is still happening…. after they said lessons had been learned and it wouldn't happen again.
They've just been extra careful for a couple of months and now have lapsed back to not giving a sh*t now the original furore has died down.

All this stuff is just the basics of what happens at a football match. It's not rocket science. They can't even get the f*cking basics right.