Yet another new era begins at Walsall Football Club following the appointment of new Head Coach, Michael Flynn, formerly of Newport County.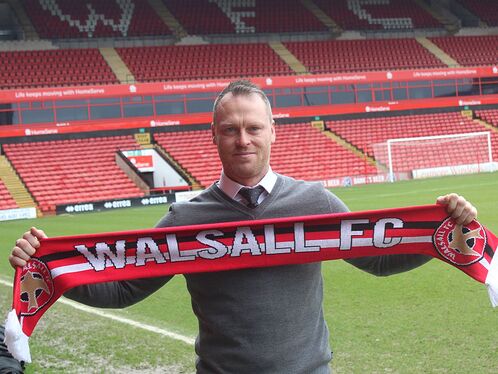 Up first for Flynn is an away tie at runaway league-leaders Forest Green Rovers at The Fully Charged New Lawn stadium.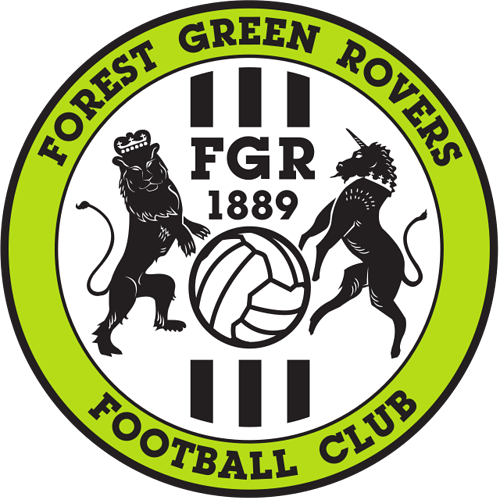 The hosts are, obviously, 1st in League Two, a whole ELEVEN points ahead of second placed Tranmere Rovers (who have played 2 games more), and THIRTEEN points ahead of third placed Exeter City who have played the same amount of games as them (30 league games).
Rovers are managed by ex-Wolves coach Rob Edwards who is in his first league managerial position, having spent 44 games in charge of AFC Telford United in 2017.
Three players' names stick out to me, those being Kane Wilson (ex loanee of ours), Josh March (rumours we wanted him before he moved there), and Jamille Matt (Flynn will know all about him).
The last six fixtures the hosts have played have ended with the following results:
22nd Jan - Carlisle United (H) - Won 3-0
29th Jan - Tranmere Rovers (A) - Won 4-0
1st Feb - Port Vale (A) - Drew 1-1
5th Feb - Newport County (H) - Won 2-0
8th Feb - Rochdale (H) - Won 2-1
12th Feb - Sutton United (A) - Drew 1-1\
Onto The Saddlers…
Michael Flynn takes charge of his first game of the team with a daunting trip to Nailsworth, but with the team having picked up a win, finally, in our last game out, which should hopefully give us a bit more confidence heading here.
It is suggested that the boss favours a 5-3-2 / 3-5-2 formation so it will be interesting to see if he tries to implement this immediately or not, or will he perhaps stick to a basic 4-4-2 for the time being until he's managed to assess each and every one of his players properly?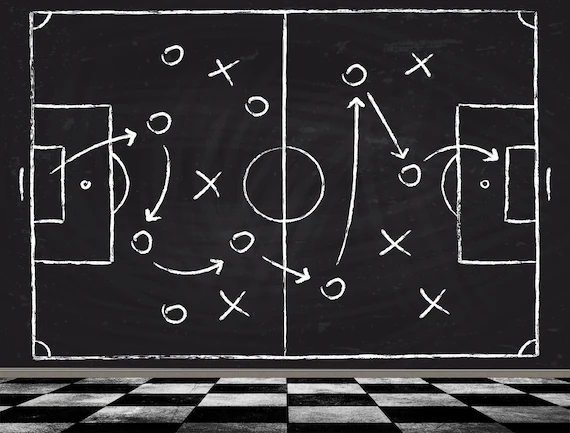 Team news - Joss Labadie serves the second of a two game suspension following his accumulation of 10 bookings in previous games, and it will be interesting to see if Michael Flynn sticks with him as club captain, as he was the captain whilst Flynn was in charge of Newport.
Other than this suspension, there is no real news about who is available or not. We all know Rory Holden is out for the season.
With a new Head Coach, and probably some new tactics, I don't fancy predicting a starting XI, so let me know yours, maybe both as a 4-4-2, and in a 3-5-2 / 5-3-2 formation.
Who is heading here to support the lads? Safe travels to all those who day, and wrap up warm. Of course, there is still the chance that this could be called off because of weather!
I've put us down for a surprise win here. It's just typical Walsall FC for that to be the case. What you got?
Forest Green Rovers vs Walsall - Match Result
Forest Green Rovers Win
Draw
Walsall Win