As this is a Carabao Cup game and not a League game, I won't do a full preview as there could be many changes for both sides compared to their league XI's.
Swindon Town have started their campaign with one defeat (3-0 away at Harrogate Town) and a draw (0-0 at home to Salford City), and head into this game hoping to register their first win of the season in all formats.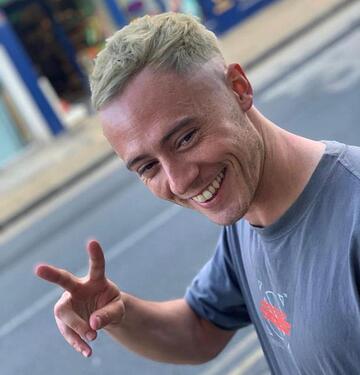 The Robins may or may not have pantomime villain Harry McKirdy available following his sending off against Salford at the weekend. His availability depends on whether league suspensions carry over into the cup competitions or not.
Finally, the visitors boast two ex-Saddlers in their ranks - Reece Devine and Tyrese Shade. Devine hasn't made the squad for either of their games so far, whilst Shade has started both with an appearance on either wing.
Onto The Saddlers, and gaffer Michael Flynn has already confirmed that we will see changes for this game in order to minimise injuries in the squad.
I suspect we may well see the 'bench' players starting, so Ronan Maher, Douglas James-Taylor, Jack Earing, Tom Knowles, Timmy Abraham, Flynn Clarke and Liam Bennett could come in from the start, and potentially Adam Przybek if he's been promised the cup games.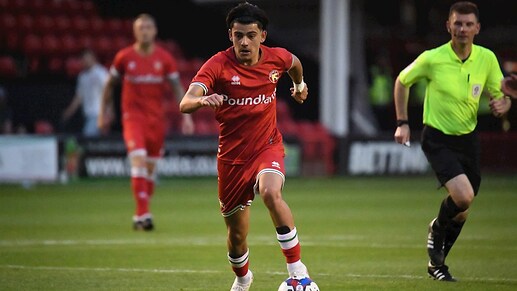 Would you agree with this?
Similar to the situation of the visitors, we may be missing the services of Taylor Allen following his sending off at the weekend against Newport County depending on whether suspensions carry over from the league into the cups. If he is available, and the suspension only counts for the league, I'd suggest he will start this one.
I'll be there, how many of you lot are attending?
The game will go straight to penalties if the scores are level at 90 minutes
Walsall vs Swindon Town - Match Result
Walsall Win - 90 Minutes
Walsall Win - Penalties
Swindon Town Win - 90 Minutes
Swindon Town Win - Penalties