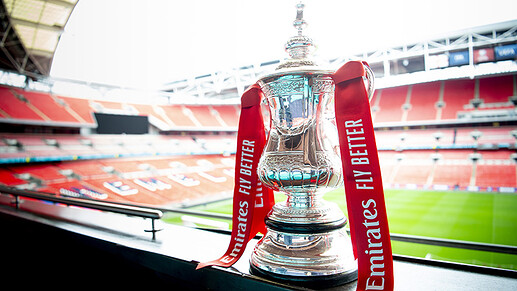 The second round of the FA Cup tomorrow sees us face off against Carlisle United for the second time in three weeks, following our recent 0-0 at Brunton Park in the league.
Carlisle United are now sitting 6th in League Two, having jumped up a place since the last preview… They are managed by one time ex-Saddler, Paul Simpson, who is in his second spell in charge of The Cumbriansfollowing a stint as player-manager from 2003-2006. Simpson played 10 games for Walsall in 1998 during a loan spell from our neighbours Wolves.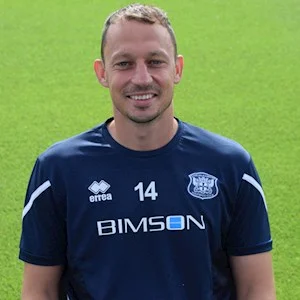 In a squad packed full of league experience, one player that stands out at the moment is 32-year old striker Kristian Dennis who has a good scoring record this season and is sure to be a danger if selected to play in this fixture.
In the last six fixtures they've contested, Carlisle United have the following results:
25th Oct - Stockport County (A) - Lost 2-0
29th Oct - Tranmere Rovers (A) - Won 2-0
5th Nov - Tranmere Rovers (H) (FACR1) - Won 2-1
8th Nov - Harrogate Town (A) - Drew 3-3
12th Nov - Walsall (H) - Drew 0-0
19th Nov - Salford City (A) - Won 4-1
That last result is definitely a statement of intent on their part!
Onto The Saddlers now and our last game saw us defeat Crawley Town 2-1 in injury time thanks to another goal from Danny Johnson, who should be leading our attack in this game as he played in Round One.
Five straight home wins in the league (with a defeat in the PJT but nobody cares about that) put the squad in good confidence to attain another victory here, and a place in the Third Round, which could be great for income into the club.
Squad selection for this game - what line-up should we go for? I will assume that Liam Bennett won't be allowed to play in this game by his parent club Cambridge United as he wasn't against Wycombe Wanderers, with strong rumours circulating that they are looking to recall him in January. If this is the case it will be a big loss for us as he has grown into being one of the better players in the team.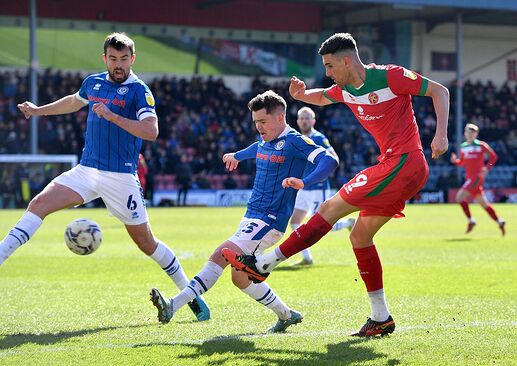 in what is welcome news on the injury front, Conor Wilkinson is now back training with the squad and could only be a matter of weeks away from making a return from his long-lay off due to an ACL rupture. Danny Johnson has been quoted saying that he is happy at the club, and is looking forward to re-kindling a strike partnership with Wilkinson, so fingers crossed we get to see this happen.
How many of you lot are going to the game? Not expecting a massive attendance here, which is a shame, but also understandable given the opposition and the fact that some of the stadium is closed off for a prayer convention at 5pm. I still can't believe they'd book something on the day of the potential Second Round of the FA Cup. Clearly no faith we'd get there.
Anyway, come on you reds! Let's get into the Third Round and not be the ones looking on enviously when the team who have beaten us get a big Premier League team or local rival!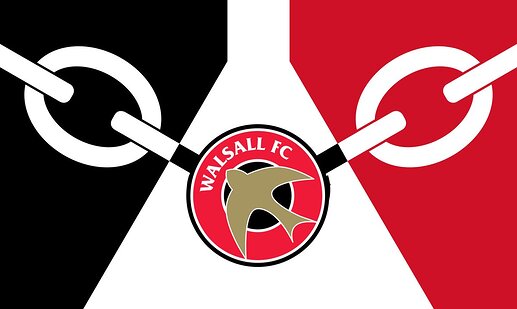 Walsall vs Carlisle United - Match Result
Walsall Win
Draw (Replay)
Carlisle United Win