We finally return home for the first time in three weeks to take on the 'Crypto Club', Crawley Town - more info on that here - Crawley Town: The 'internet's football team' aiming for the Premier League - BBC Sport
The Red Devils head to the Midlands sitting 18th in League Two, but unbeaten in their last five games, after a pretty sorry start to their season that saw then-new manager Kevin Betsy sacked and replaced with now-current caretaker manager, 33-year old ex-player, Lewis Young.
Crawley come into this game with three decent strikers that we will need to be aware of. The first of these is former Peterborough and Bristol Rovers striker Tom Nichols who has always looked useful when I've seen him, but only has 2 goals in 17 league games this season.
The second striker to watch out for is last season's League Two top goalscorer, and ex-Newport County hero, Dom Telford, who everyone seemed to be chasing in the summer. His goal return this season is a dismal 1 goal in 14 league games, but he still knows where the back of the net is given a chance.
The third and final striker we need to look out for goes by the name Ashley Nadesan, who this season has a respectable 6 goals and 3 assists from 16 league games and will be looking to add to that this weekend.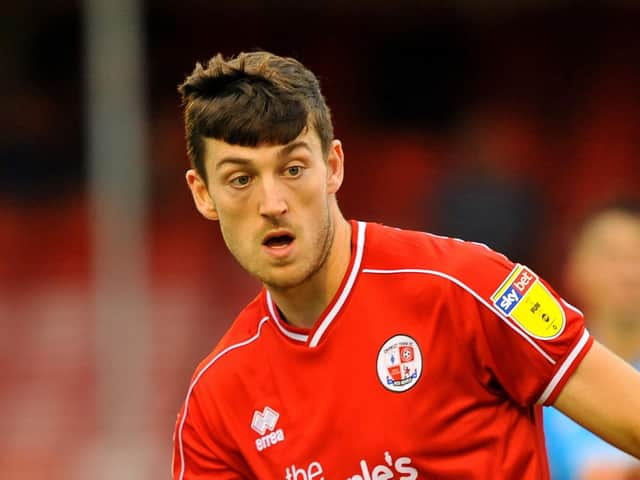 Crawley Town's last six results have been:
22nd Oct - Mansfield Town (H) - Won 3-2
25th Oct - Colchester United (A) - Drew 2-2
29th Oct - Bradford City (A) - Drew 1-1
5th Nov - Accrington Stanley (H) (FACR1) - Lost 4-1
8th Nov - Burnley (A) (EFL Cup R3) - Lost 3-1
12th Nov - Barrow (H) - Won 1-0
Onto The Saddlers now and we head into this game on an unbeaten run of five games across all competitions.
Last time out we managed to grind out a 0-0 draw at Carlisle United and we are starting to look a solid outfit that could maybe be in with a chance of pushing on in January. Heading into this game, the squad seem to be increasing in confidence, and gaffer Michael Flynn has come out to say his priority moving forward will be to keep loanees Danny Johnson and Liam Bennett at the club past January.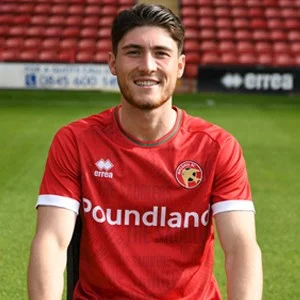 There are no new injury concerns heading into this game, but injuries are starting to clear up with the recent return of Oisin McEntee and Jack Earing, and the pending return in the not-too-distant future of Conor Wilkinson and Joss Labadie, all of whom will be hoping to push us on up the table.
The starting XI will be an interesting choice - do you stick with the same XI who took a point at Carlisle, or do you make changes? What would you do? What will Flynn do, in your opinion?
In all honesty, there isn't really too much to discuss as we are in a decent spell of form, so many of the problems we usually discuss have been put to bed for a short while. Undoubtedly they will be back at some point, but let's enjoy it for now. If someone fancies a discussion - do we start with Kinsella AND Comley in this game, or is It one of them plus A N Other?
Let's keep the amazing support up for the team, and hopefully we can secure another three points here and make it six games unbeaten.
Come on you Saddlers!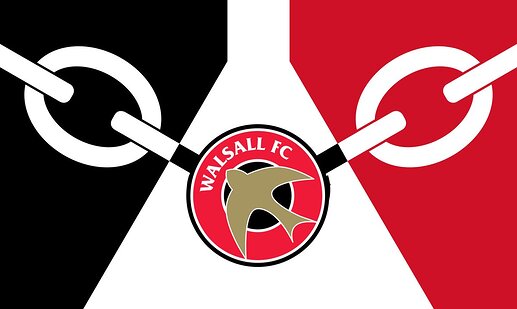 Walsall vs Crawley Town - Match Result
Walsall Win
Draw
Crawley Town Win