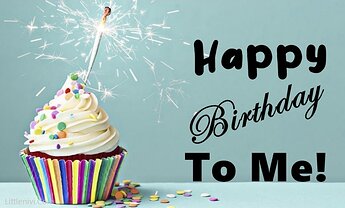 It's my birthday this Tuesday, and what a glamour tie we have been given by the EFL as we host Oldham Athletic under the floodlights at The Banks's Stadium.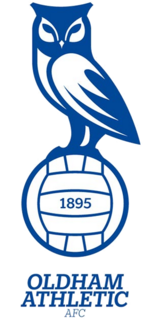 The visitors head into this game with one foot perilously close to slipping through the trapdoor to non-league, sitting 23rd in League Two, 3 points from 22nd-placed Stevenage but perhaps crucially with 2 games in hand on them.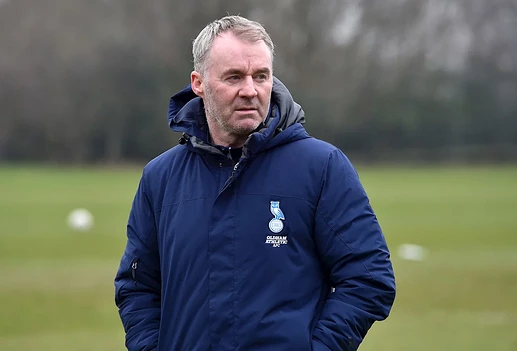 The Latics have an old face at the helm again in John Sheridan, who if you count his caretaker spells at the start of his managerial career, is actually in his SIXTH stint as the club manager. After coming back in January 2022, he has managed 9 games, with just 2 losses in those games. Many recent games have been draws, so the Shezerection as it was titled has stalled slightly but he will definitely have his players up for the job,
He was actually on the Undr The Cosh podcast not too long ago - well worth a listen
Squad wise, they have some recognisable names who we will have faced many times over the year including Hallam Hope, Nicky Adams, and goalkeeper Jayson Leutwiler, but their biggest danger man is tricky midfielder Dylan Bahamboula who I would personally like to see in a Walsall shirt.
Oldham Athletic's last six games have ended with the following results:
12th Feb - Newport County (A) - Drew 3-3
19th Feb - Bradford City (H) - Won 2-0
26th Feb - Colchester United (A) - Drew 1-1
1st March - Crawley Town (A) - Drew 2-2
5th March - Carlisle United (H) - Lost 2-1
12th March - Swindon Town (A) - Lost 1-0
Moving on to The Saddlers now and we head into this game on the back of a well-deserved victory against Sutton United last time out, courtesy of a penalty from Conor Wilkinson, who appears to be hitting a good run of form at the moment.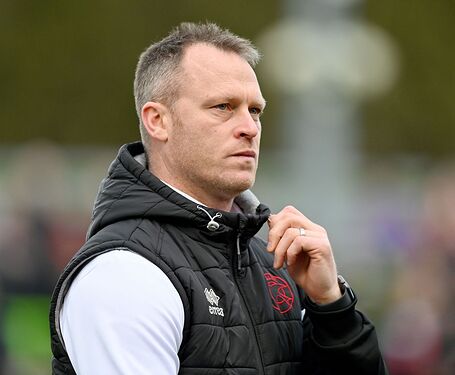 Michael Flynn has picked up 11 points from a possible 18 in his first six games at the helm, which is a very good return considering the form the team was in prior to his arrival, and the fact that of those 6 games we have played 4 of the Top 6. He will be hoping to make that 14 points from 21 available in this game, and with the confidence the team seem to have at the moment why can't we?
Team news seems to be as was, with injury still ruling out Reece Devine, Zak Mills & Rory Holden, with everyone else seemingly available for selection as it stands.
Flynn has said that Hayden White had been suffering from Covid (hence his exclusion at Barrow), Manny Monthe has been suffering from swelling in/on his knee, and Tyrese Shade has been suffering from illness so could we see one or two changes to the starting XI for this game?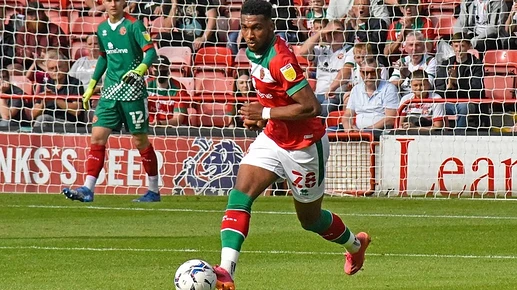 Looking at this fixture, it is definitely one we should be winning I feel, and I would be disappointed with anything less than 3 points - do you agree?
Who is attending? I'll be there and I'm hoping to head down to the Bradford Arms for a mixed grill to celebrate my birthday beforehand. Gifts and beers welcome if you see me there or at the ground. Money also accepted…

Here's to another victory
- UP THE SADDLERS!
Walsall vs Oldham Athletic - Match Result
Walsall Win
Draw
Oldham Athletic Win