How weird! I appear to be writing about Walsall Football Club playing in the Third Round of the FA Cup. Some would say this cannot be, but let me assure you it is real and it is happening!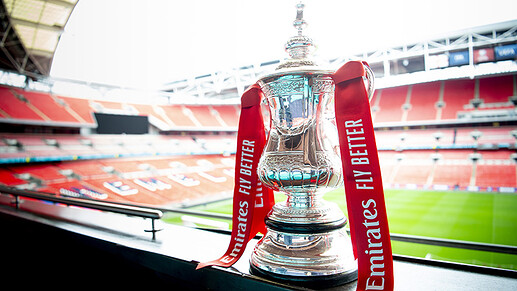 Stockport County are our hosts for this tie, and both teams will see it as an unbelievable opportunity to make the FOURTH ROUND! of the FA Cup, although County may be more confident following the recent victory in WS1.
I wrote a preview all about the hosts for that game, so I won't repeat it here again for my own sanity and the fact it has to be boring to read the same stuff twice in quick succession (just pray there isn't a replay!).
In the one game that The Hatters have played since our league game, they lost 1-0 away to Grimsby Town. In the one game that The Saddlers have played since our league game, we won 2-1 at home to Mansfield Town.
Isaac Olaofe has joined the hosts since we last played them, signing for an undisclosed fee from Championship side, Millwall, and he will be hoping to get onto the pitch to show his new supporters what he can do.
The Saddlers have today moved to bring in 6'5 Bristol City centre back Joe Low on loan until the end of the season, and it will be interesting to see if Michael Flynn throws him straight into the starting XI or leaves him on the bench. The other option of course is that he won't make the squad.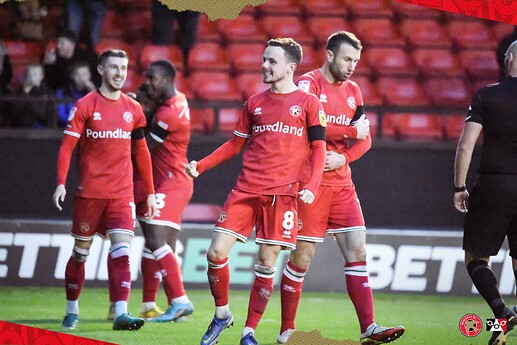 Liam Kinsella is something of a goal threat these days, so in the words of @WiltshireSaddler "lump on" him bagging another here and you could find yourself considerably richer than you are right now…
A sold out away end awaits the lads, and hopefully they can muster up a better performance against these opponents this time. How many UTS'ers will be there? I shall be!
Starting XI for this game? Name yours.
Enjoy the game, and for those of you who 'reside' in the USA, don't forget the game is being shown on ESPN+ because we are MOSSIV
Come on You Reeedddssss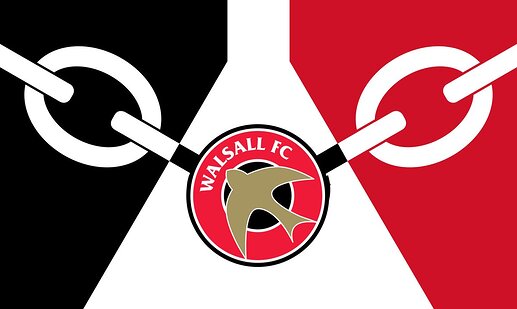 Stockport County vs Walsall - Match Result
Stockport County Win
Draw (Replay)
Walsall Win