Our seasonal quest to see just how quickly we can exit The FA Cup is back on Friday night, when we take on the lowest ranked team left in the competition, Sheppey United! The 'Magic of the Cup' is here!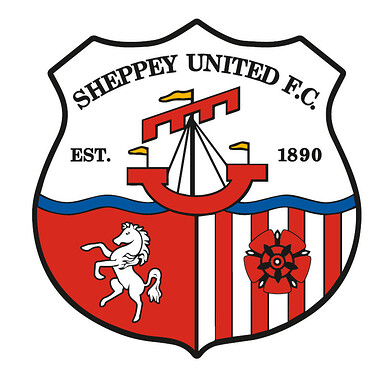 Sheppey United, nicknamed The Ites play at STEP 8 of the English Football Pyramid, so to give this a bit more of an understandable context based on teams around our area, they essentially play at the same level as Walsall Wood, Sutton Coldfield Town and Sporting Khalsa.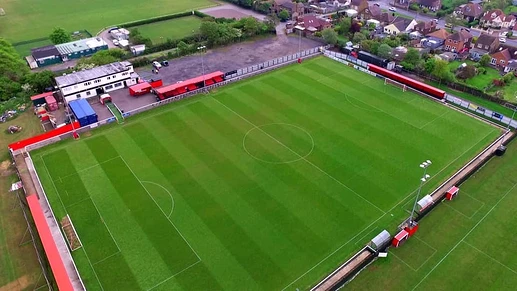 Holm Park is the stadium at which they reside, sporting a 3G pitch and a maximum capacity of 1,400 spectators. This will definitely be a leveller for the game, as we aren't accustomed to playing on such surfaces on a regular basis, nor within such a tight space, which must also have been a slight consideration taken by ITV in their decision to screen this game live on ITV4 and also on ITVX.
Regular attendances at the club are somewhere between 250-500, which places them nationally in the top 10 attendances for their level of football, which is a great achievement.
Over the years, the club have died, reformed, died again, and reformed to their current guise, more information on their history and other facts about the club can be found on their website here -
One interesting ex-player of note is legendary ex-Arsenal manager, Herbert Chapman, who finished the 1899-1900 season at the club, finishing as their top scorer!
Onto the current set up, and The Ites are managed by Ernie Batten, who is also a part-owner of the club, whilst also being the proprietor of a local care home. He also funded their current 3G pitch. There isn't much information football-wise related to him, but the bits I can find confirm he used to be an apprentice footballer for Charlton Athletic before making a career in the semi-professional game. Following the end of his career, he qualified as an FA coach, and now finds himself managing the hosts again, after previously stepping down in 2022.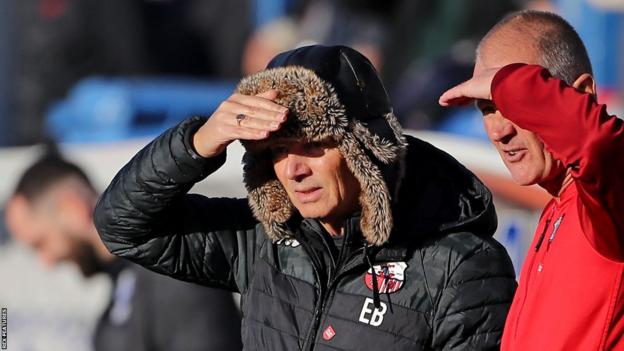 Squad wise, there are no players that I believe might ring a bell with any of our fans, and I would assume all of them are semi-pro with day jobs. One player with some form of interest to us would be striker Dan Bradshaw, who happens to be the brother of former Saddlers striker, Tom! I wonder if TB will be supporting his brother at the game this Friday? Dan is something of a hotshot at the level he plays at, with a great goalscoring record, and I'm sure he'll be eager to score past us.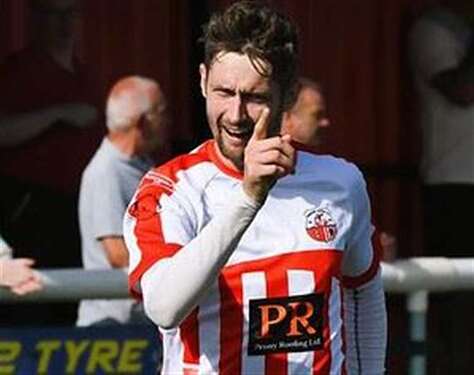 Onto The Saddlers now, and I think we are all hoping that Mat Sadler doesn't start tinkering with the team for this game, and puts out his strongest XI. This is definitely a potential banana skin, and any messing around could be extremely detrimental to us.
At the time of writing, there is no update on whether in-form striker, Freddie Draper will be allowed to feature for us by his parent club, Lincoln City, and even if he can, whether he will be fit after leaving the field injured against Crawley Town recently. Our other loanee, David Okagbue will assumably be given permission by his parent club, Stoke City, to appear for us in the competition.
Similarly, there is no new injury news reported as we speak, so Priestley Farquharson is definitely out, whilst Oisin McEntee missed out against Mansfield with injury and may or may not recover in time for this game.
For me, Danny Johnson needs to start this game, regardless of who can or cannot play. Agree?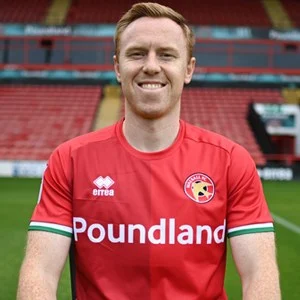 Our boys are going to be backed by 170 Saddlers fans at the ground, who sold out the allocation we were provided, with many more watching in homes, bars, pubs, and at the Poundland Bescot Stadium where the game, as aforementioned, is being broadcast live to the nation on ITV4 and ITVX.
To those who are going to the game, sing loud and proud and help the boys get through to Round Two. Hopefully the boys managed to produce a professional performance and disappoint the many people backing the underdog both at the game on watching on the box.
I will be interested to see how we approach the game as favourites, as we tend to let the opposition have more of the ball usually.
Who makes your FA Cup First Round Starting XI?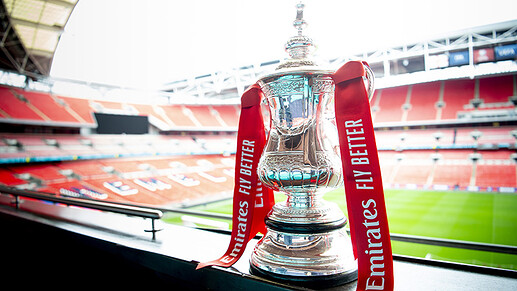 INFORMATION FOR THOSE ATTENDING
Due to how busy it will be at Holm Park on Friday, the following will be in force:
The ground will be CASHLESS on Friday. Cash will not be accepted anywhere within the stadium – apart from the 50/50 draw.
No public car parking available at the stadium. The Oasis school car park will be open and available for supporters to park and walk up. It will close at midnight (ME12 3JQ), Minster Road. Oasis Academy Isle of Sheppey.

Chips will not be available from the burger bar, this is to help reduce queue lengths and times.

We will be open from 4:30pm (entrance via turnstile and handing over your ticket) – but please note, once you're inside the stadium if you leave the premises you cannot re-enter. Food and drink will be available from that time too.

Segregation will be in place, Walsall have been allocated the Queenborough Road end.
Home fans should enter the normal turnstiles, away fans will have their own turnstile which is located at the top of the front car park by the youth pitch entrance.
COME ON YOU REDS! UTS!
Sheppey United vs Walsall - Match Result
Sheppey United Win
Draw (Replay)
Walsall Win