Did he say proper football club?
Was drinking with a few Oxford fans before the game who said the same which comes to a surprise to us Walsall fans but heres hoping we stay up
My prediction is:
Stanley D
Southend L
Wycombe W
Peterborough L
Shrewsbury D
47 Points. Would have seen you relegated for each of the last 10 years, bar once.
I believe that we have a strong chance of staying up.
Southend, Wycombe, Accrington, Plymouth and Shrewsbury all have difficult games and may not pick up many points.
As said above, it all depends on us beating Accrington.
Walsall to finish on 51 points
Some of the last games may be difficult to assume as play off teams will not put their best teams out.
Fingers crossed
Accy W or D
Shrimpers W
Why-come W
Posh D
Welsh D , but hopefully it won't matter.
51-53 points and safe. Fail against Accy and all bets are off. Definitely last chance saloon.
You genuinely believe this squad can go unbeaten for the rest of the season, including winning the next three on the bounce?
I'm really struggling to see where 9 points come from in these last five games, unless O'Connor achieves a radical overhaul of how we defend.
Agree to disagree. We are all passionate about the club, but as in every walk of life, not everyone will share your view.
Accy D
Southend W
Wycombe D
Posh L
Shrewsbury L
I can see us going down with a whimper.
Straight question, didn't realise this was classed as bickering

Wanted to know why you think that.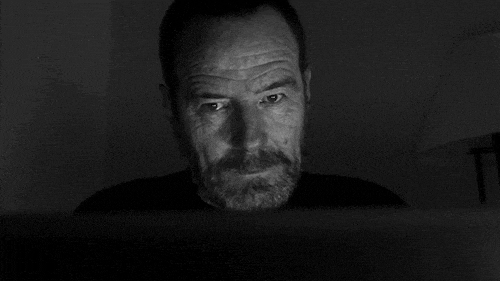 Nope, I think we are down.
If he can do that,he will get the job full time.Keates seemed not to understand the art of defending,he played the same back 4 even though game after game they were leaking daft goals left right and centre.I know some will say its the whole team that is responsible for defending,but in my eye's, the back 4 need to take the lions share of the blame,along with the coaching staff.
I hope you're right Matt but I simply can't see us not losing any these 5 remaining games given whats happened most of the season and certainly our form during recent months
I like your optimism but doubt we'll get what we need to stay up
I think my optimism comes from the appalling form of our next three opponents who are all genuinely rubbish. If we can get a win then who knows? I think a draw or win against Accrington is certainly possible. After that, Southend and Wycombe both seem very beatable.
Posh are horrifically unpredictable and the Shrews are poor as well.
Just got a feeling it's not over and with MOC hopefully instilling some belief I think we've got a reasonable chance. But who knows.
I sincerely hope you are correct.
51 points, relegated on goal difference.
It's all Colin Lee's fault.
Me too. Hopefully MOC takes one game at a time and builds a good run to end a (so far) dreadful season.